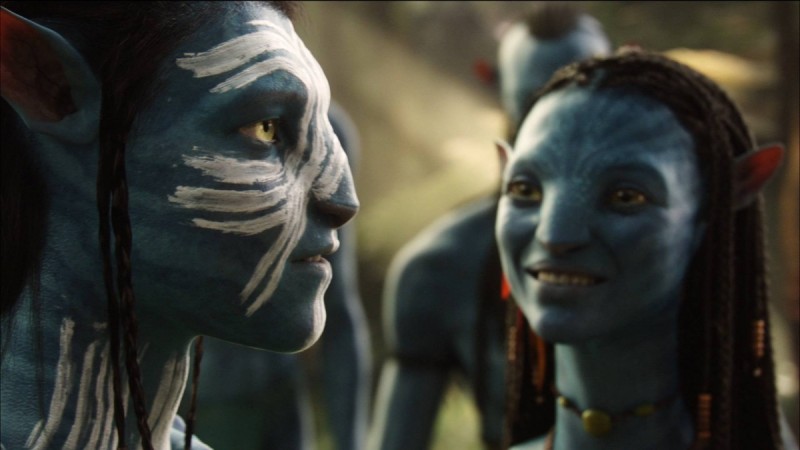 "Avatar" fans at CinemaCon were in for a real treat on Thursday. While they were still waiting for James Cameron to give them some clarity on the release dates of "Avatar" 2, 3 and 4, the director surprised them by confirming that there would be an "Avatar 5" as well. At the recently-held CinemaCon presentation, Cameron announced the date for all the four sequels.
On Thursday, Fox concluded its CinemaCon presentation in LA with a surprise guest, and that was none other than Cameron himself. And to fans' delight, the filmmaker announced that there will be four "Avatar" sequels, instead of three, as planned previously, reported the Hollywood Reporter.
"We have decided to embark on a truly massive cinematic process. We began to bump up against the limitations for our art form. I would need more instalments to tell the whole story," the director reportedly said.
While announcing the dates of the four sequels, Cameron confirmed that "Avatar 2" will be released in Christmas 2018, "Avatar 3" in 2020, "Avatar 4" in 2022 and "Avatar 5" in 2023.
"I've been working the last couple of years with a team of four top screenwriters to design the world of Avatar going forward: the characters, the creatures, the environment, the new cultures. So far, the art I'm seeing is, in pure imagination, really far beyond the first film," he added. "It's going to be a true epic saga," Cameron explained.
The director also explained why it is necessary that such epic films should be released in theatres first. "So together, we're going to continue to make this industry the greatest show on earth. That's what we do. I think it's absolutely essential for movies to be offered exclusively in theatres on their initial release," the director said.
Now that fans have some sort of clarity about where the "Avatar" franchise is headed, they will be eagerly waiting to see what the future instalments of this futuristic sci-fi epic hold for them.