Dhanush has clarified that he is not a brand ambassador of People for Ethical Treatment of Animals (PETA) and said that he supports the traditional bull-taming sport Jallikattu.
This came in reaction to the rumours, which claimed that Dhanush had slammed the sport. "I'm not a brand ambassador of peta. I was only awarded by them once for being a vegetarian. Happy maattu pongal also I never made any comments regarding jallikattu.I support jallikattu.The news that's goin on is a rumour.Thank u," he noted on Twitter.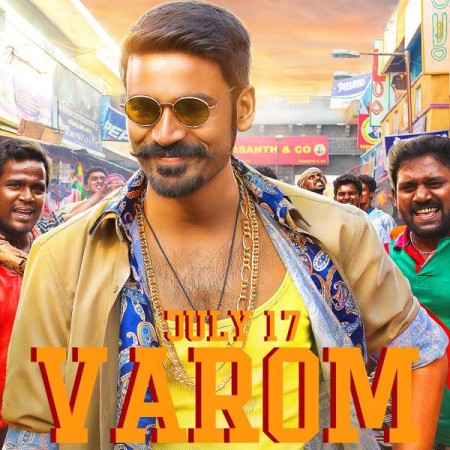 A few years ago, the "Kolaveri di" hitmaker won the "Hottest Vegetarian Celebrity" Award given by the PETA, which has been opposing Jallikattu and played a key role in banning the sport. While many thought that the actor too opposed to the sport, his clarification has now put all the rumours to rest.
Jallikattu is a traditional event held in Tamil Nadu as a part of Pongal celebrations. It's a practise that has existed for over 2000 years. However, the Centre in 2011 banned the sport taking the safety of public and the animals involved in the sport into consideration. Later, the courts subsequently upheld the notification.
Meanwhile, Amy Jackson was on the receiving end recently after she took a stand against the traditional practise and stood by PETA. Protests were held against her, and people also demanded that she be removed from the cast of forthcoming Tamil movie "2.0", which is also known as "Endhiran 2" starring Rajinikanth. The angry protesters also requested the film industry not of offer any Tamil film to the actress.
Dhanush was recently seen in "Thanga Magan", which turned out to be a decent-grosser at the box office. Currently, he is busy with Duari Sethilkumar's "Kodi", which has Trisha Krishnan and Shamili in the female lead roles. His next films are "Rail" directed by Prabhu Solomon and Vetrimaran's long-delayed "Vada Chennai".