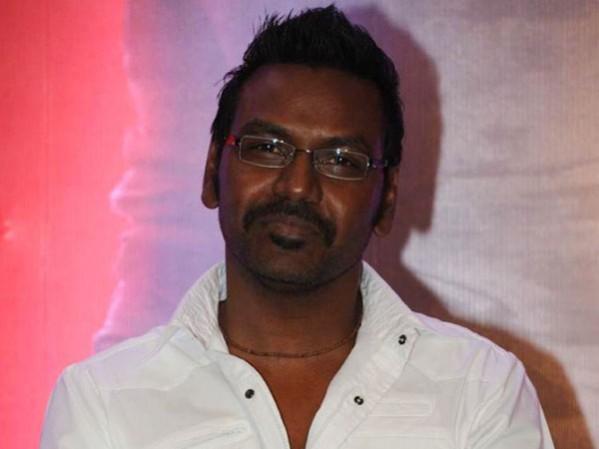 Raghava Lawrence has displayed his large-hearted approach once again. The actor, who is known for carrying out a lot of charity works, has now donated big money to the Jallikattu supporters.
Let the slogan 'we want jallikattu' be heard all through the country, says Nayanthara
If reports are to be believed, Raghava Lawrence is contributing Rs 1 crore to the supporters, who have gathered at Marina Beach, Chennai. The multifaceted personality is providing food, medicines and other useful things for the people.
The actor has been a role model for many when it comes to doing charity works. Raghava Lawrence with his trust has stood up for the public causes on many occasions, including during recent Vardah Cyclone in Chennai.
The underlining part of the story is that he takes up the good works without publicity. Many of his charity works go unnoticed.
Coming to Jallikattu, it is a traditional event held in Tamil Nadu as a part of Pongal celebrations-a practise that has existed for over 2,000 years. However, the Centre in 2011 banned the sport taking the safety of public and the animals involved in the sport into consideration.
Meanwhile, the press meet of Raghava Lawrence's forthcoming movie Sivalinga, which was supposed to be held on Wednesday, January 18, has been postponed due to the protests over the Jallikattu.
Sivalinga is written and directed by P Vasu and produced by P Ravindran. The director's son, Shakthi, Vadivelu, Radharavi, Bhanupriya, Urvashi and others are also there as supporting cast. S W Thaman has composed the music, while Sarvesh Murari is the cinematographer and Suresh Urs has edited the flick, which is a remake of Shivaraj Kumar-starrer Kannada film of the same name.