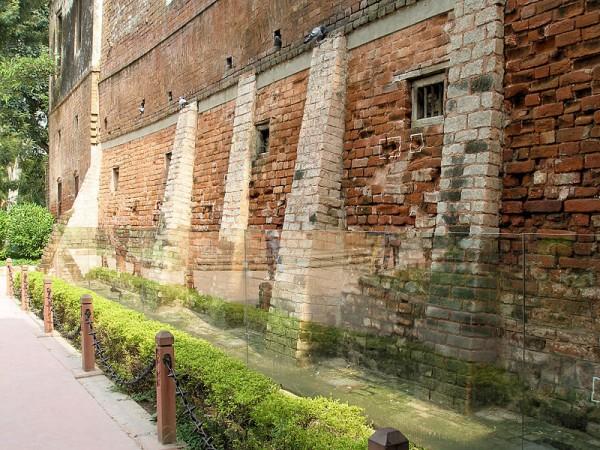 April 13, 2018, marks the 99th anniversary of the tragic Jallianwala Bagh massacre in Amritsar, a city in the north Indian state of Punjab. In 1919, troops of British India, on the instructions of Brigadier General Reginald Edward Harry Dyer, opened fire at hundreds of people gathered at the Jallianwala Bagh on Baisakhi.
The people had gathered at the garden, walled on all sides, to celebrate the harvest festival as well as discuss and condemn the arrest and deportation of two national leaders, Satya Pal and Saifuddin Kitchlew. On hearing that many Sikhs had gathered at the Jallianwala Bagh, Dyer is said to have ordered the troops of British India to open fire at them.
The garden had two narrow entry points. While one was blocked by the troops, the other one was locked so that the people in the garden had no way to escape.
The firing is said to have continued for about 10 minutes – about 1,650 rounds -- killing hundreds of people. Many of those who were not killed in the firing are said to have jumped into a well in the garden to avoid the bullets.
The brutality shocked the nation and such was the outrage that Bengali writer, song composer and playwright Rabindranath Tagore renounced his British knighthood in protest. In a letter to the viceroy, Lord Chelmsford Tagore wrote: "I ... wish to stand, shorn, of all special distinctions, by the side of those of my countrymen who, for their so called insignificance, are liable to suffer degradation not fit for human beings."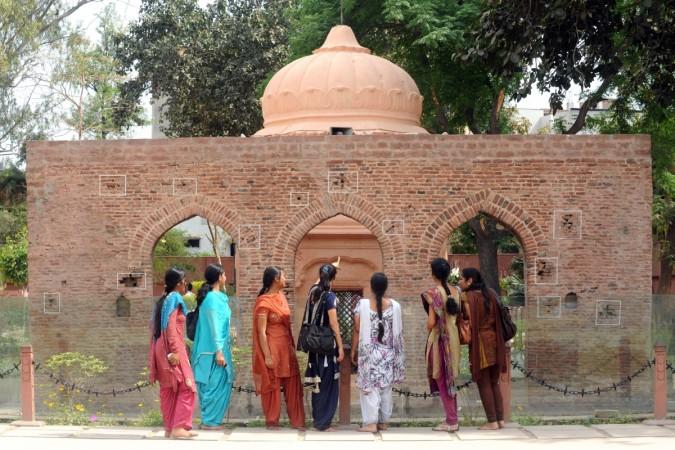 While official British figures pegged the casualties of the massacre at 379, with about 1,200 injured, Indian records say that over 1,000 people lost their lives that day. More than 1,500 people were left injured.
A court of inquiry was set up October 14, 1919, to probe into the massacre. When questioned, Dyer told the Hunter Commission that the meeting was illegal and hence, he took the ghastly step.
Showing no remorse, Dyer said: "The situation was very very serious. I had made up my mind that I will do all men to death if they were going to continue the meeting," reported the Times of India.
The court of inquiry ruled against Dyer and he was then removed from the command and exiled to Britain. Often referred to as "The Butcher of Amritsar," Dyer died in 1927 in Somerset.
A memorial, designed by American architect Benjamin Polk, now stands at the site of the massacre. The walls still carry the bullet marks from 1919 and the well into which hundreds of people are said to have jumped, is also a protected monument.