Finance Minister Arun Jaitley announced the Union Budget 2018-19 on Thursday.
Aviation industry
The FM has made a few proposals for the aviation sector and also said that the government wants the airline services to be beneficial to the common man.
"The Airport Authority of India has 124 airports. We propose to expand this capacity by five times to handle close to 1 billion trips each year," Jaitley said.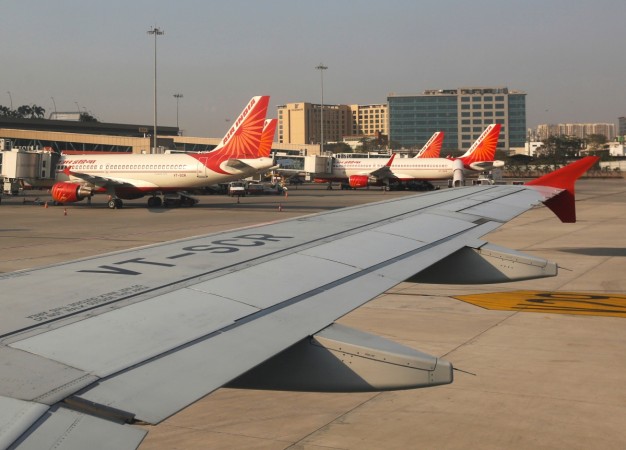 "Ude Desh ka Aam Naagrik (UDAN) will connect 56 unserved airports and 36 unserved heliports. We are ensuring that even those citizens who wear Hawai chappal can fly in a hawai jahaz (aeroplane)," Jaitley added.
While reports have stated that cities like Jaisalmer and Bikaner in Rajasthan, Jalgaon in Maharashtra, Ludhiana in Punjab, and Shimla in Himachal may soon become operational, the names of the other airports which will soon come under the radar of the AAI is not known
Railway sector
The railway industry will also enjoy a few benefits this fiscal.
"We are eliminating over 4,267 unmanned level crossings in the next two years. All railway stations and trains will have WiFi," Jaitley said while adding that 150 km of additional suburban railway networks to be set up in Bengaluru at the cost of Rs 17,000 crore.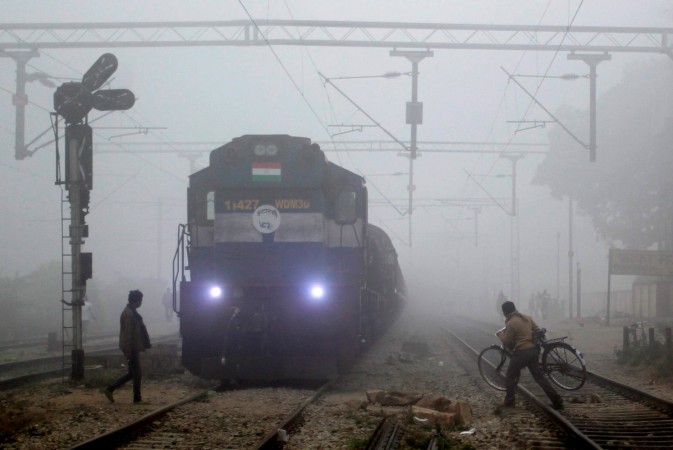 "Rs 11,000 crore is being allocated for Mumbai Suburban Railways," the FM added.