In a fiscal budget 2015/16 related development, Finance Minister Arun Jaitley is set to meet state finance ministers on Friday to elicit their plans and views on the forthcoming budget, which will be presented in the lower house of the parliament in the last week of February.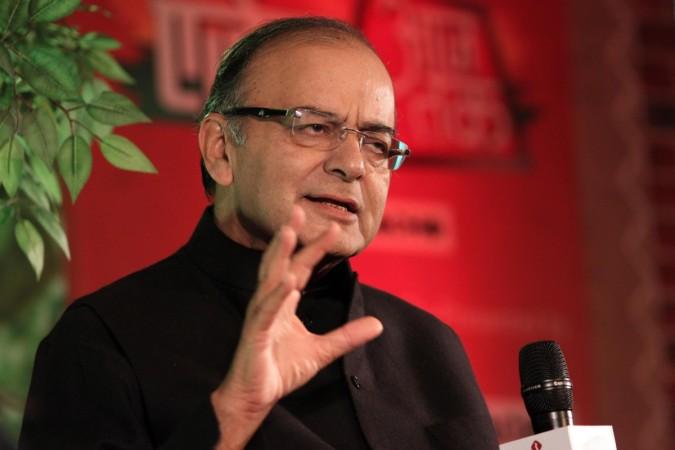 The meeting with the state finance minister assumes special importance, given the need to discuss the CST compensation and all other related items on the proposed Goods and Service Tax (GST), which will see transfer of goods and services across state borders becoming easier.
Former RBI Governor Y V Reddy headed panel has submitted the 14th Finance Commission report, which would also have a bearing in the budget planning.
The next few weeks will see the finance minister meeting a plethora of groups, each with a stake in the budget.
The customary pre-budget discussion with the industry and trade groups is expected to take place on 6 January, and 7 January will see Jaitley meeting representatives from the agriculture industry.
Social sector groups would meet Jaitley on 8 January to put forth their concerns and considerations.
On 10 January, trade unions will meet the finance minister explaining their position and expectations from the budget.
Jaitley will then meet prominent economists on 13 January to discuss the macro and micro fundamentals of India's economic needs.
While IT sector representatives will meet the finance minister on 14 January 2015, banks and financial institutions will raise their concerns the following day, reported Money Control.
The customary pre-budget discussions assume significance as they help the government in formulating the necessary policies.
This would be the first full term budget of the Narendra Modi headed government, with Arun Jaitley presenting for the full fiscal to come.