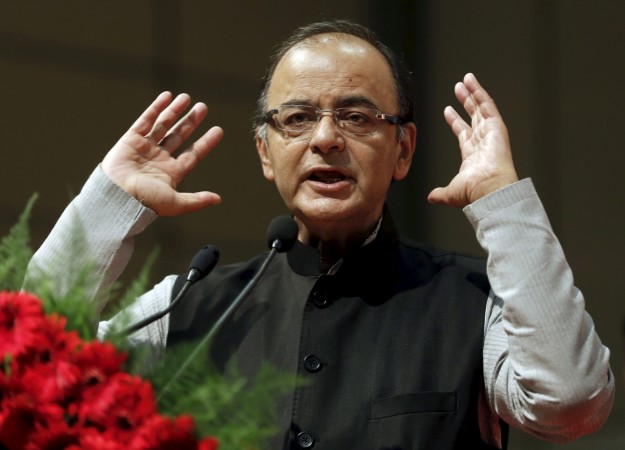 Buying a home, car and other consumer goods on bank loan may become cheaper as Finance Minister Arun Jaitley on Friday assured that banks will cut lending rates in the coming days.
Jaitley gave the assurance after meeting chiefs of various banks asking them to pass on the benefits of the recent rate cuts by the Reserve Bank of India (RBI) to end users.
The RBI had cut repo rate by 25bps to 7.25 per cent last week for the third time this year, as easing inflation and falling industrial production provided scope for the central bank to boost the economy with rate cuts.
Overall, the central bank has reduced the key rate by 75bps since the beginning of the year.
Many leading banks, in both private and public sectors, have already reduced the lending rates following the RBI rate cuts. However, the reductions did not commensurate with the cuts in RBI policy rates.
Bankers cite continued tight liquidity conditions and poor uptake in credit growth as the reasons for absence of larger cuts in their lending rates.
State Bank of India (SBI), India's largest lender, has not witnessed a huge growth in loan demand after cutting lending rates, chairperson Arundhati Bhattacharya told NDTV.
She said that it is too early to know the effect of rate cuts on loan growth.
Bank credit growth, a major indicator of economic growth, slowed to two-decade lows in the fiscal year ending March. In 2014-15, credit growth went up by 9.52 per cent against 13.83 per cent increase in 2013-14.