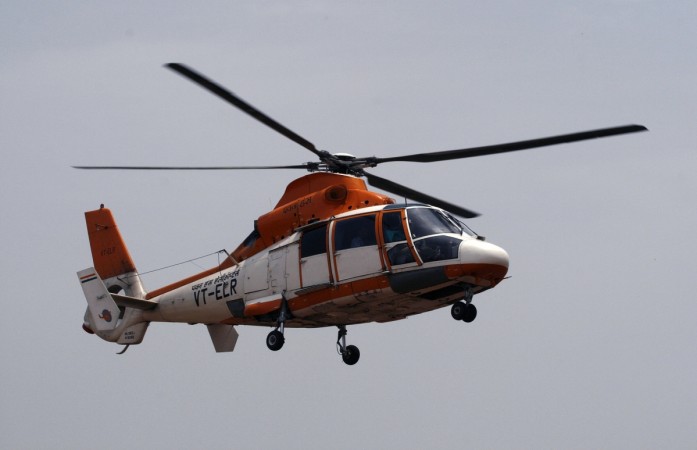 In what seems to be a scene out of a Bollywood movie, a groom from Jaipur made a grand entry at his wedding venue in the Hapur district of Uttar Pradesh in a helicopter, thus fulfilling the dream of his bride.
The groom, whose name is the same as Bolkywood's King Khan, wanted his wedding to be unique and thus chose to arrive in a helicopter.
This Shahrukh Khan's bride Tanzim hails from a poor family. However the native of the Kotwali town of Bijnor district in UP had always dreamt that her family would bid her farewell after marriage in an extraordinary way.
Khan arrived in a helicopter in order to make her dream come true.
According to a Times of India report, a makeshift helipad was made on the ground adjacent to the wedding venue for the chopper to land.
After the wedding, the bride and the groom left for Jaipur in the chopper.
A large crowd had gathered at the venue to see the newly married couple leave for their home in a unique style.
In order to ensure that the event went smoothly, the administration of the Hapur district had to make a few arrangements.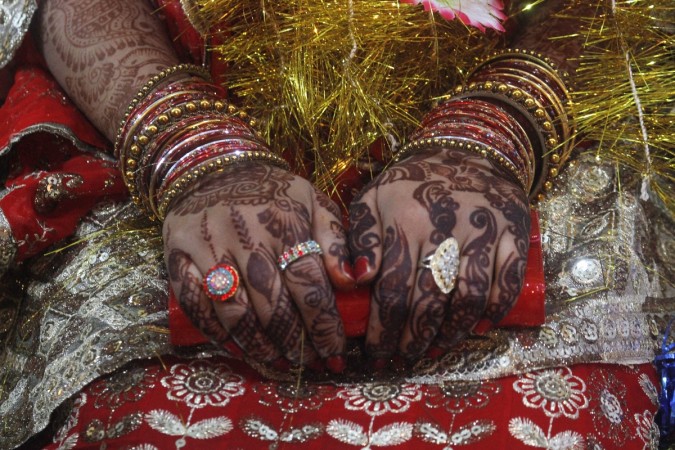 This is not the first time a groom has worked hard to make his entry a grand one.
A groom named Anil Kumar, who runs a family-owned grocery store in the Gangyal area of Jammu, surprised his bride when he arrived in helicopter at the wedding venue in October.
Kumar's family had tried to hire a helicopter during his older brother's marriage but had been refused permission by the authorities.