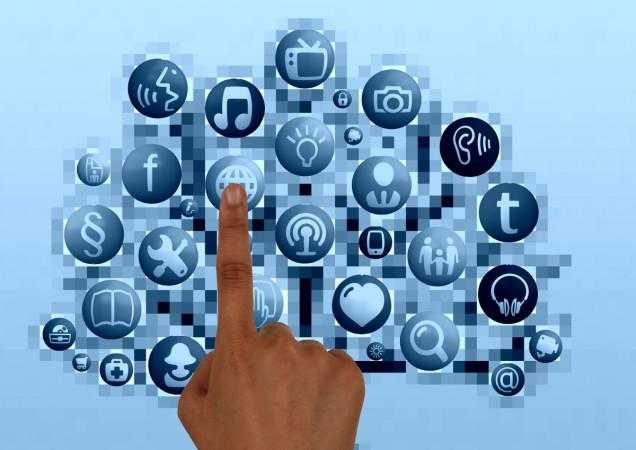 Residents of Jaipur took to social media to vent on Saturday after several hours of suspension of internet services enacted by the city police.
Ironically, the internet outage, from 8 am to 5-6 pm, was enacted by the police to reportedly prevent cheating in the constable examinations conducted on Saturday.
The move was apparently to keep the cheating mafia at bay, and was enacted in several other cities.
However, Rajasthan residents – especially those from Jaipur – took to social media after the ban was over to claim that the very police force in-charge of public law and order were unable to control it for their own.
What is more, more internet service suspension is expected, with the exam continuing on Sunday.
The examination
A total of 13,142 constable posts are up for grabs, with around 14 lakh aspirants appearing for the test for it in 664 centres across Rajasthan.
The examinations are being conducted in two phases – one from 10 am and another from 3 pm.
The applicants have been issued a number of guidelines to ensure that there is no cheating. These rules include bans on big buttons, flashy jewellery and fancy footwear, which the police have said can be used to conceal devices that can be used for cheating.
Watch the police delivering details of the examination and the internet service suspension here:
2/2 परीक्षा में आते समय इन बातों का रखें ख़याल-

??मोबाईल एवं इलेक्ट्रोनिक आईटम लाने की अनुमति नहीं
??निर्धारित ड्रेस कोड :-आधी बांह के वस्त्र पहनकर ही परीक्षा केन्द्र में प्रवेश करें।
??30 मिनिट पूर्व प्रवेश द्वार बन्द

सभी परीक्षार्थियों को #AllTheBest #Recruitment2018 pic.twitter.com/i2plzgX4LT

— Rajasthan Police (@PoliceRajasthan) July 13, 2018
Jaipur fumes
The internet outage has left many people in Jaipur and other parts of Rajasthan fuming. While some have wondered how they will watch Sunday's Fifa World Cup 2018 final, others have vented about how the internet service suspension has hurt their business.
Here are some reactions:
There is a constable recruitment examination in Rajasthan and the authorities have suspended mobile internet service in Jaipur and other parts of the State for two days for fear of copying. Are we recruiting thieves or policemen?

— Sunny Sebastian (@SunnySebastian3) July 14, 2018
@narendramodi @VasundharaBJP Sir we are experiencing Internet blockage in the Nextgen India where due to constable exams all other student and whole Jaipur city internet facilities are blocked. How will we develop with such strategies to curb cheating. Please help! @Ra_THORe

— Mariam Khan (@MariamK64835035) July 14, 2018
My taxi driver says mobile Internet services in Jaipur / Rajasthan have been blocked on auspicious?dangerous occasion of Examination for Rajasthan Police services! ? pic.twitter.com/qoZnKjtp3g

— RCAnalyst (@RcAnalyst) July 14, 2018