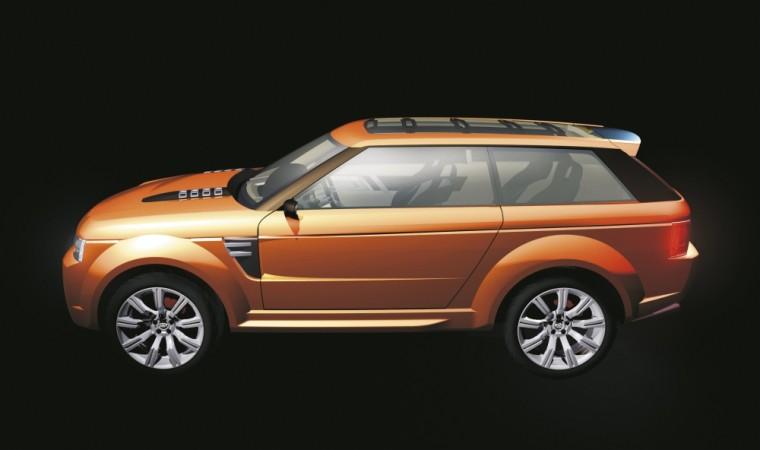 Tata Motors owned British subsidiary Jaguar Land Rover (JLR) reportedly dropped the plan to manufacture the small SUV in India. The outfit had conducted a feasibility study and it seems the report is not in favour of the project.
Also read: Is this Tata Motors' upcoming Q501 premium SUV on test in Land Rover Discovery Sport cloth?
Instead, the British marque will focus on building manufacturing facilities in the US and Europe, reports ET Auto. The decision comes soon after President Donald Trump's protectionist stance in the US and Britain's decision to exit the European Union. "With the investment in Slovakia, it will be able to protect the EU markets from Brexit and with the strong protectionism message from the US, it made sense to keep option of setting up a facility in the (North American) continent open in the eventuality of the (Trump) government enforcing high import duty", the publication quoted a person close to JLR as saying.
Jaguar Land Rover had never spoken about manufacturing a baby SUV in India. However, the project has been brought up in many a discussions among company executives and parts vendors, albeit unofficially. The project was reportedly codenamed L860. JLR would have become the first automaker to export luxury vehicles from India if the plan had gone through.
The company reportedly had planned to manufacture nearly one lakh units of SUV by ramping up its assembly facility in Pune. Major chunk of the planned production was for overseas markets. In 2010, JLR explored the feasibility of manufacturing a vehicle in India under the project code L660. However, this was also dropped for unknown reasons.
This is third project that the global automakers have dropped from India in the past one year. Ford scrapped plans to make the B500 platform for India while General Motors un-ticked India from the list of markets for its Global Emerging Market platform.
Source: ET Auto