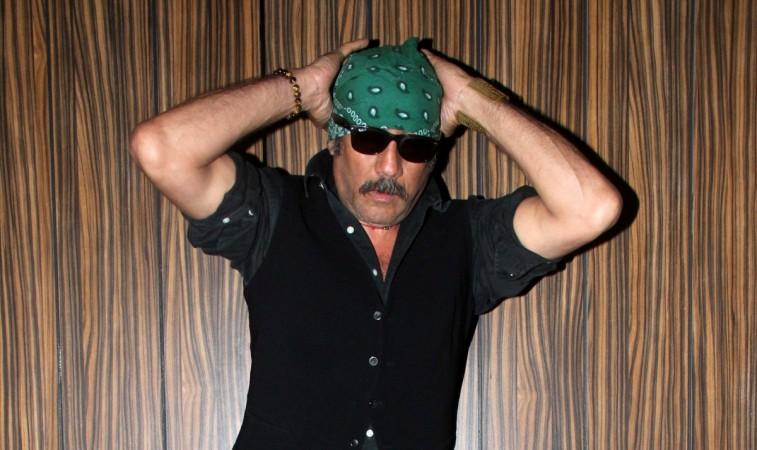 Pooja Bhatt is almost ready with a part three to the successful "Jism" franchise. Jackie Shroff will play one of the male leads in the erotic thriller.
"This time I have three leading men to drool over - one in his 50s, another in his 30s and the third in his 20s. My women audience deserves more eye-candy," Pooja told The Times of India, adding she wanted "attractive" personalities in her film and Jackie fitted the bill.
"Bhatt saab gave me Kaash which was a milestone in my journey. I'm sure I'll rock with Pooja as my director this time around," the 59-year-old confirmed. This is a pleasant surprise for Jackie's fans as it's a much-needed break from all the supporting roles he has been playing lately.
The script is ready and the film is set to roll in September, but the casting needs some more work. For the female lead, Pooja hopes to find someone who resembles Monica Bellucci. She believes in casting someone out of the ordinary, much like what she did with the previous films.
"It's alright if she has stretch marks and wrinkles, but she must have depth. With Bipasha Basu I threw the concept of a fair and lovely heroine out of the window and in 'Jism 2' I dared to cast an adult star (Sunny Leone) in the lead," she further elaborated.
Scheduled for a 2017 release, "Jism 3" will be the boldest of all but she's unfazed by the Censor Board deal. "I have no issues with them. If I don't agree with something they are asking for, I fight," the Press Trust of India quoted her as saying.