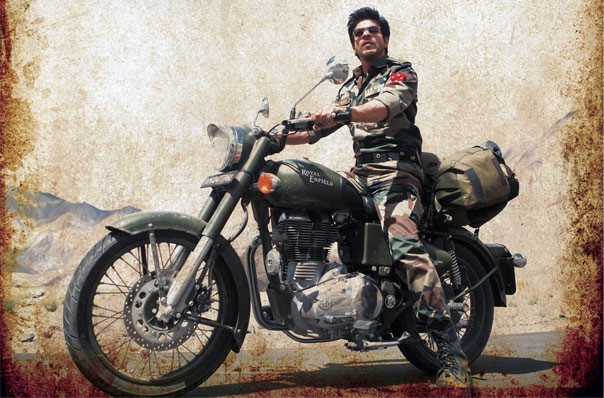 Bollywood diva Kajol has finally spoken about how the controversy between Ajay Devgn's production house and Yash Raj Films affected her relationship with the latter.
Kajol has been one of Yash Raj's favourite actresses in Bollywood and has worked as the leading lady in several YRF's movies, including superhit blockbuster films like "Dilwale Dulhaniya Le Jayenge" and "Fanna".
The 38-year-old actress recently attended an event on the sidelines of Agenda Aaj Tak's session 'Supertar-Supermom-to Superstar', where she shared her experience of being an actress and a mom. During the event she also shared her views on how the controversy affected her.
"Yes, it affected my relationship. But that was a situation which had come out of ordinary. It was not a normal situation... It doesn't occur normally. It doesn't happen everyday... Hopefully, it will not happen in future again," Kajol said at the event.
The controversy began when Ajay Devgn filed a complaint with Competition Commission of India (CCI) about how YRF adopted unfair means of promoting "Jab Tak Hai Jaan".
Ajay's "Son of Sardaar" and YRF's "Jab Tak Hai Jaan" were released on the same day during Diwali. ADF alleged that YRF is using its dominant position in the market to get maximum number of screens for their movie.
Earlier, Kajol kept quite regarding the controversy, but she later supported her husband's film "Son of Sardaar" saying, "I am supporting "Son of Sardaar", which is my favourite and is my home production."
The controversy ultimately affected the "good relation" between the actress and the production house. Kajol was also not invited for the grand premiere of Yash Chopra's "Jab Tak Hai Jaan" which also stars her good friend Shahrukh Khan.