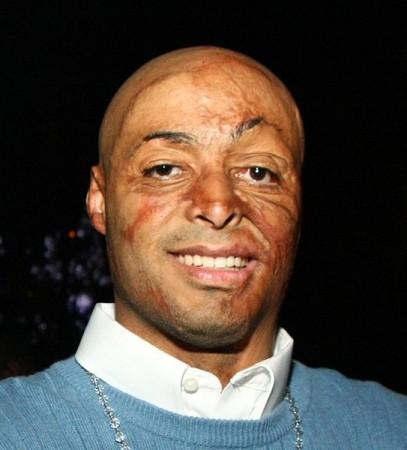 J.R. Martinez, winner of the 13th season of "Dancing With The Stars," is on cloud nine as he and girlfriend Diana Gonzalez-Jones are expecting their first child.
Martinez told People magazine that they were expecting a daughter next spring. "We found out just last week it's a girl and we are over the moon," People quoted Martinez as saying.
"Diana has a little baby bump now and it's the cutest thing ever. With the holidays coming up, this is the biggest and best gift we could get," he added.
Martinez, who also served the U.S. Army in Iraq, met Diana on the sets of the ABC's daytime drama "All My Children," where she was working as an assistant. They became close friends and it later culminated into love.
He was named the Grand Marshal of the Pasadena Tournament of Roses parade on Jan. 1, and has been personally invited to visit the Pentagon for a meeting with Defense Secretary Leon Panetta.