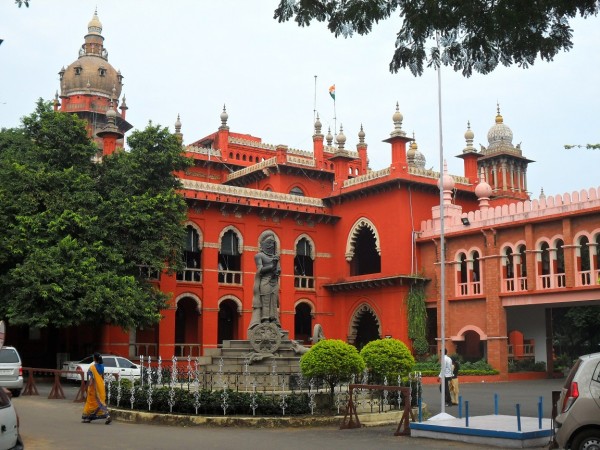 A man claiming to be late Tamil Nadu chief minister J Jayalalithaa and Telugu actor Shoban Babu's son faces arrest for cheating. He had moved the Madras High Court seeking protection while declaring the deceased politician and the actor as his parents.
He had also presented a copy of a will signed by his "parents." To refute his claims, Justice R Mahadevan chided the man, J Krishnamoorthy, and directed the police to take action against him. Justice Mahadevan, who also had a police report, said that the will had been forged.
"He has not only cheated the court but also prepared forged documents," said the judge.
Krishnamoorthy had presented the document in court a week ago, which is when the judge censured him while directing him to hand over the document to the Chennai city commissioner of police for examination.
The document had photographs of Jayalalithaa and Shoban Babu and signatures of former chief minister and Jayalalithaa's mentor MG Ramachandran. The document was submitted in court by the Central Crime Branch in a sealed cover about the man's biological parents. His real parents were based in Tiruppur proving the Jayalalithaa son theory wrong.