Game of Thrones is definitely one of the highest-rated television drama TV series of all time. The TV show has everything from drama, romance, thriller, and action.
The fantasy show won hearts worldwide, keeping us on our toes and rooting for our favourite characters. Given the unpredictability of the script, we cannot even think of who takes the throne when the dust settles.
Like the show, all the characters have come a long way and since the finale is just around the corner, IMDb has come out with a list of actors who auditioned to play the roles of our favourite characters.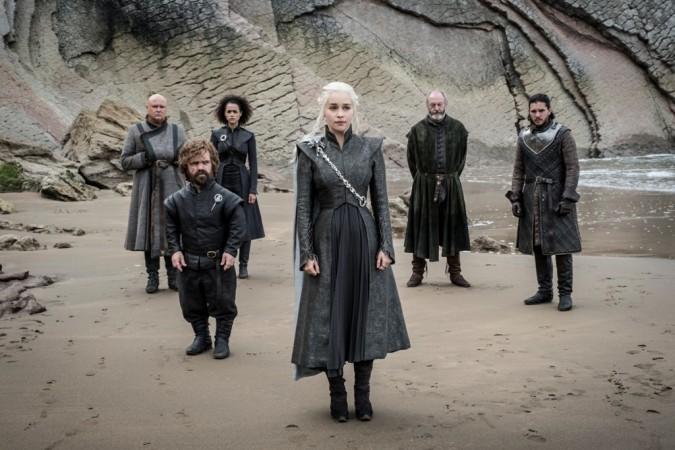 Sam Heughan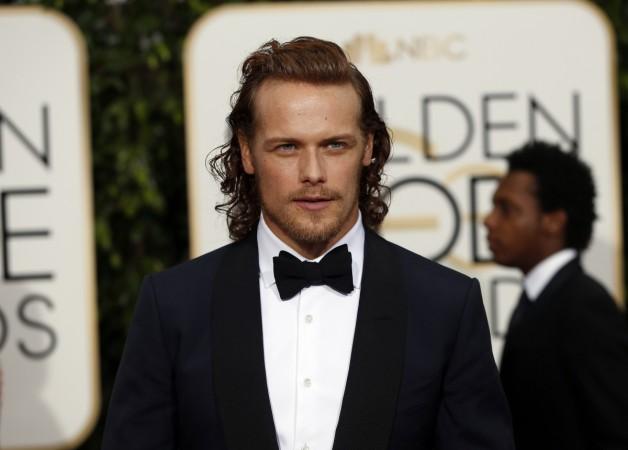 Sam Heughan, known for his role as Jamie Fraser in Outlander, was pretty close to landing a role of one of the members of the Night's Watch. He auditioned for Renly Baratheon, Loras Tyrell and five other members but in the end, he did not bag any of the roles. Although he claims he was quite close.
Sam Claflin
Can you imagine anyone else playing the role of Jon Snow other than Kit Harington? Well, Sam Claflin had auditioned for the iconic role of Jon Snow and Viserys Targaryen. Sam, known as Finnick Odair in the Hunger Games, did not make the cut.
Jared Harris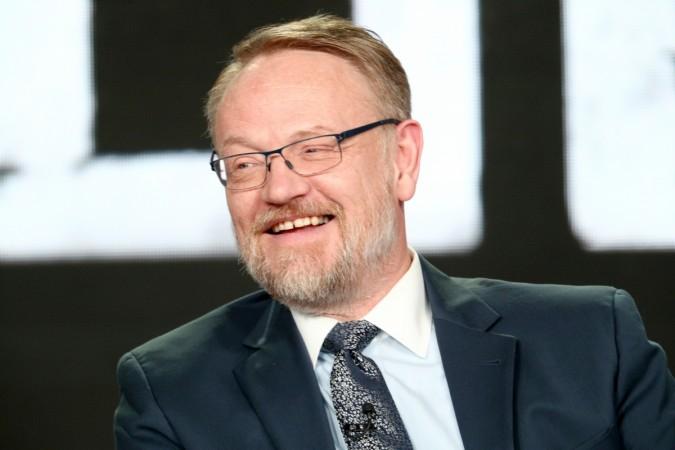 Famous for his roles in The Crown and Sherlock Holes, Jared auditioned for the role of High Sparrow but lost it to Jonathan Pryce.
Mahershala Ali
Mahershala Ali's Game of Thrones audition did not go well. He claimed that it was one of the worst auditions of his life. He tried to bag the role of Xaro Xhoan Daxos but Nonso Anozie was chosen for it instead.
Ali is known for his roles in Moonlight and House of Cards.
Izzy Meikle-Small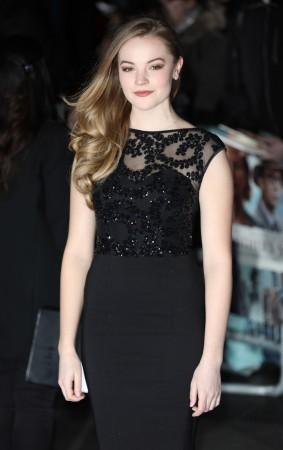 Izzy Meikle-Small had auditioned for the role of Sansa Stark but lost it to Sophie Turner instead. Well, I think she would have pulled off the role but hey, Sophie wasn't too bad either.
Izzy is famous for her portrayal as Young Kathy in Never Let Me Go.
Tricia Helfer
Lena Heady had a good competition for the role of Cersei. Tricia Helfer, a model-turned-actor had auditioned for the iconic role but failed to bag it.
Eugene Simon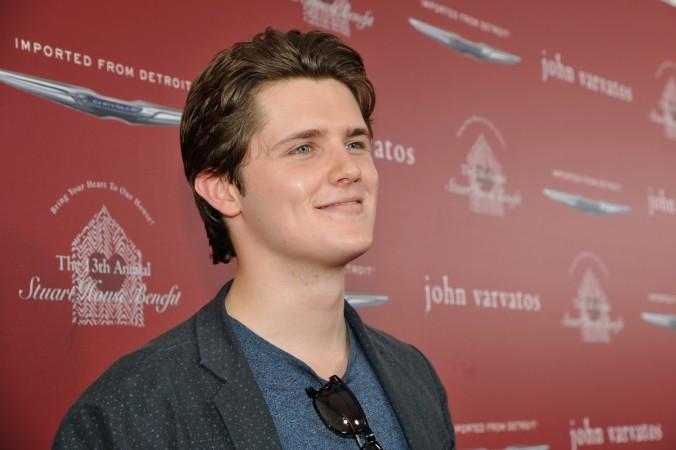 Lancel Lannister played by Eugene Simon had originally auditioned for the role of Joffrey Baratheon.
Iwan Rheon
Many actors auditioned for the role of Jon Snow. Can you believe one of them was Iwan Rheon, famous for his role as Ramsay Bolton.