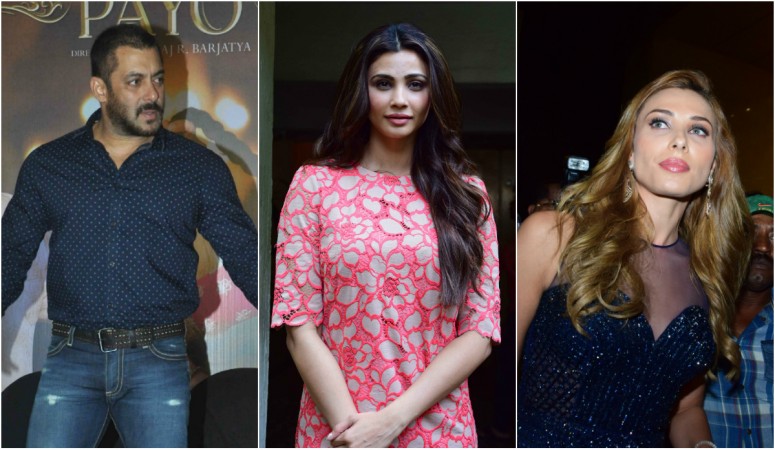 Salman Khan's rumoured girlfriend Iulia Vantur is apparently not too pleased with his proximity with Daisy Shah. The "Jai Ho" actress' reaction to the news appears sorted.
She first rubbished the news saying that it has been created out of thin air and later went on to describe the equation she shares with the Romanian beauty. Daisy told BollywoodLife: "it doesn't really matter if she is there or not" because she isn't her friend, Salman is.
"I am Salman's friend, he means a lot to me, his family means a lot to me, and again I give her due respect because she is my friends' friend. So that acknowledgement is there, but I really don't know anything about her. She has been introduced as Salman's friend and that's all I know about her," the web portal quoted her as saying.
The two-film-old star was also asked what she thought about the superstar getting hitched. She went on to say that the aspect is personal, which is why the "Sultan" actor will be in a better position to talk about it. She said that they keep in touch, but hardly ever discuss their personal lives.
Meanwhile, Salman, tired of the question, set the record straight at one of the recent press interactions last month. He said tying the knot was his business and he will announce it to his fans if and when he decides to take the plunge.
"That's my thing. When I want to get married, I will get married. I don't need to tell you when I am getting married. When I am getting married, I will tweet it through my Twitter and Facebook. So that is something I will keep it to me and my fans," he told the Indian Express.