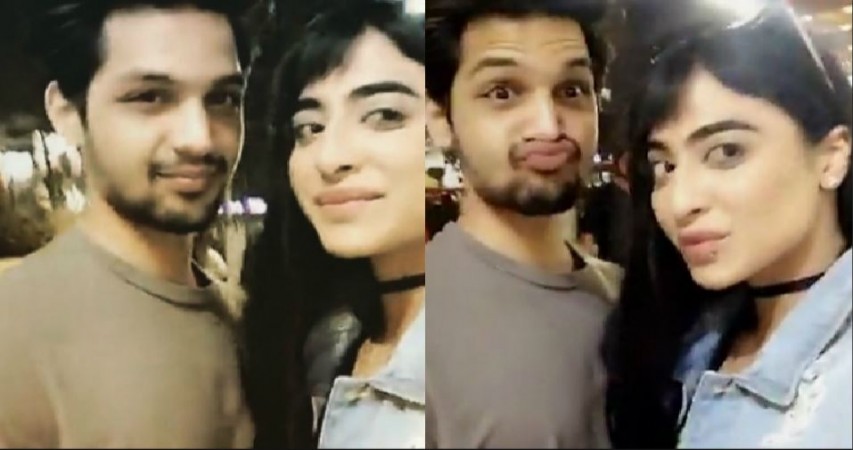 Ex-Bigg Boss 10 contestant Bani J and her relationship with her boyfriend Yuvraj Thankur has been grabbing eyeballs for quite sometime now. From their trips together to cupping sessions, they did everything together, but looks like this time their break-up is official!
Why? Well, we can't say when it happened, but Bani J and Yuvraj are not following each other on Instagram. Moreover, Bani has even deleted pictures from her social media account.
She started a photo series with Yuvraj as a central character, gymming pictures together, cupping therapy pictures — but nothing is seen on her Instagram now.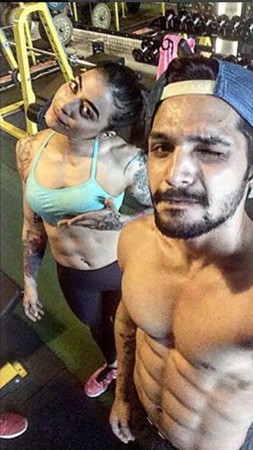 We wonder what and when all this happened. Who is to blame?
Bani and Yuvraj headed for a romantic holiday to an undisclosed location in June last year. Reportedly, they had met a few months before she entered Bigg Boss 10.
While she was on the show, Bani had also mentioned how she found him cute and had a crush on him. She had also revealed that her best friend Gauahar Khan didn't like him initially and would get irritated with him.
And later, Bani J unfollowed Gauahar Khan and the reason floating around was she wanted to stay close to Yuvraj. But well, Bani has unfollowed both now and has no memories whatsoever.
You could still spot Gauahar's pictures on her Instagram but none of Yuvraj.
Even fans have started questioning on their pictures.
2018 just began and looks like Bani J's break-up has already made headlines.