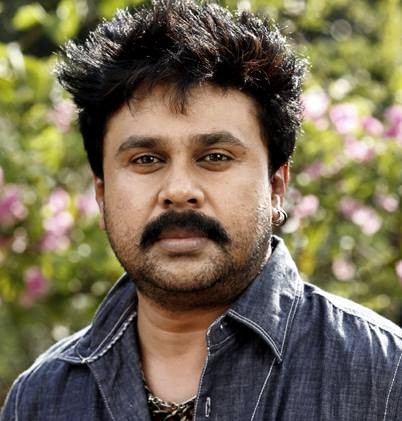 Popular Malayalam actor Dileep has filed a petition seeking divorce from his wife Manju Warrier at a family court in Ernakulam on Thursday.
For the past one year, reports of the star couple parting ways have been doing the rounds in media circles. On Thursday, divorce proceedings officially began with the "Ringmaster" actor filing a petition at the court.
The actor has also filed another petition seeking in-camera trial and also restraining the media from publishing the contents of the original petition. "The court passed an interim injunction restraining the media from publishing the details of the original petition. The court will decide on the request for holding an in-camera trial after hearing the other side," advocate Philip T. Varghese, who is representing Dileep, told the Hindu.
The court has posted the case for hearing on 23 July and has also asked Manju to be present on that day.
Manju was one of the most popular actors of Malayalam cinema during her film career. She began acting in films in 1995 and within four years she completed 20 films. Some of her notable films include "Sallapam", "Summer in Bethlehem, "Kannezhuthi Pottum Thottu", "Ee Puzhayum Kadannu", "Aaram Thamburan" and "Thooval Kottaram."
The actress, also an experienced danseuse, tied the knot with Dileep in 1998, when she was at the peak of her career. Post marriage, Manju stopped acting in films and focused only on her family life. However, speculations of trouble in her marriage started doing the rounds more than a year ago. Apparently, the star couple also started living separately which added to the rumours.
Last year, Manju re-launched her dancing career and also made an entry to the small screen through commercials. She starred with Amitabh Bachchan and Prabhu in a jewellery ad, which is also endorsed by former Miss World Aishwarya Rai.
Recently, Manju made her comeback to the silver screen with her latest release "How Old Are You?" The women centric film, which hit the screens last month, received fantastic response from critics as well as from the fans. Manju's performance won accolades from all quarters and the film is doing good business at the box office.
On the other hand, Dileep is busy with his film career. His recent release "Ringmaster" has turned out to be a hit in Kerala.