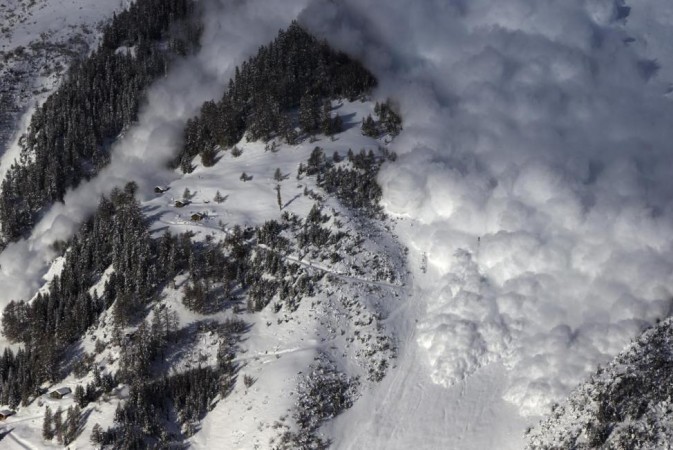 While Japan has already been witnessing an avalanche, triggered by a volcanic eruption, it is being said that an avalanche has also hit Italy.
A large amount of the snow has reportedly entered the LangtaAtuferer hotel in Südtirol, the northernmost province of Italy, where 100 people are said to be lodged. The avalanche has also destroyed a house in the region, but no injuries have been reported.
The South Tyrol region has been seeing heavy snowfall since Monday and roads have remained blocked. Experts warned of an avalanche after snow of up to three metres buried the region.
The alpine region has been witnessing heavy snow for the last few hours and Switzerland too has sounded a category five avalanche warning. Roads and passes have been closed in the Austrian Alps and several ski resorts remain cut-off in Italy.