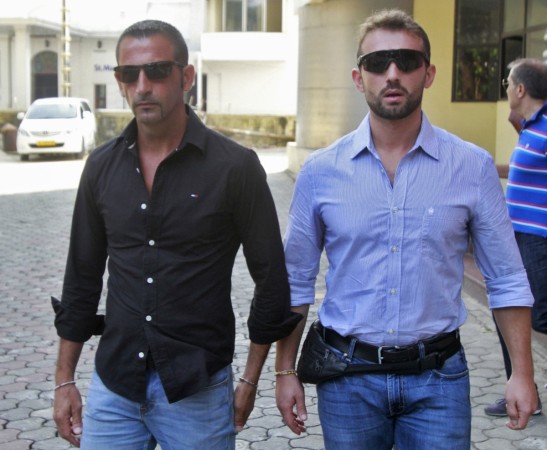 The Supreme Court on Wednesday extended Italian marine Massimiliano Latorre's stay outside India till 13 April, asking the Centre to update it about the developments regarding the international arbitration proceedings in the case.
In August 2015, the Supreme Court had suspended the trial proceedings following an order by the International Tribunal for the Law of the Sea (ITLOS), which was approached by Italy for international arbitration.
The development comes in the wake of an announcement by the Italian Senate's defence committee that Latorre will not return to India.
Latorre was one of the two Italian marines accused of gunning down two Kerala fishermen in 2012 off the Indian coast. The marines, who were aboard the ship Enrica Lexie, said they mistook the fishermen for pirates while guarding the oil tanker.
Italy is also seeking the return of the other marine, Salvatore Girone, who is still being held in Italian embassy in New Delhi.
Meanwhile, Kerala Chief Minister Oommen Chandy has asked the Prime Minister to intervene.