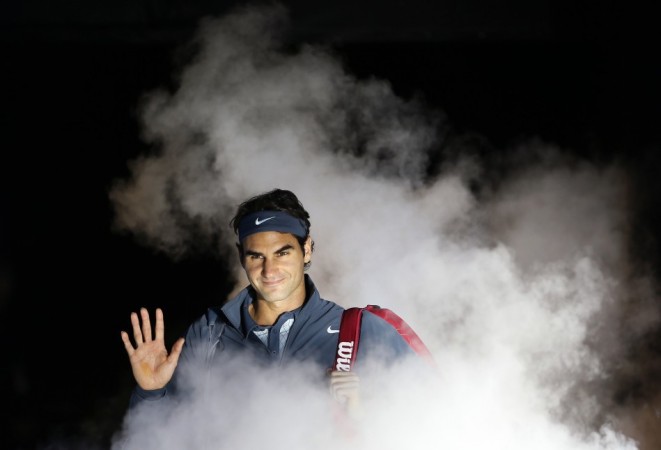 Roger Federer has withdrawn from Madrid Open to be with his wife Mirka Vavrinec and new born twins - Leo and Lenny.
The father of four-year-old twins announced on Tuesday evening that his wife had given birth to twins again.
Mirka and I are so incredibly happy to share that Leo and Lenny were born this evening! #TwinsAgain #Miracle

— Roger Federer (@rogerfederer) May 6, 2014
Earlier, he had apologized to his fans for not being able to make it to Madrid and was hopeful to rejoin the tour soon.
"I've decided to withdraw from Madrid to be with my wife Mirka during these next few exciting weeks for our family," the former World no. 1 said.
"I apologize to my fans and hope to be back in Madrid next year. I'll be training near my home, and am excited to rejoin the Tour soon!"
His fans hope that Federer will make it to the French Open that starts 25 May. Federer has played every single grand slam from the last 14 years - 57 straight grand slams starting from the Australian Open in 2000 -- and the birth of his two daughters, Myla Rose and Charlene Riva, came in the five-week break after the Wimbledon in 2009 in July. This time too, the birth of Leo and Lenny has come at the perfect time.