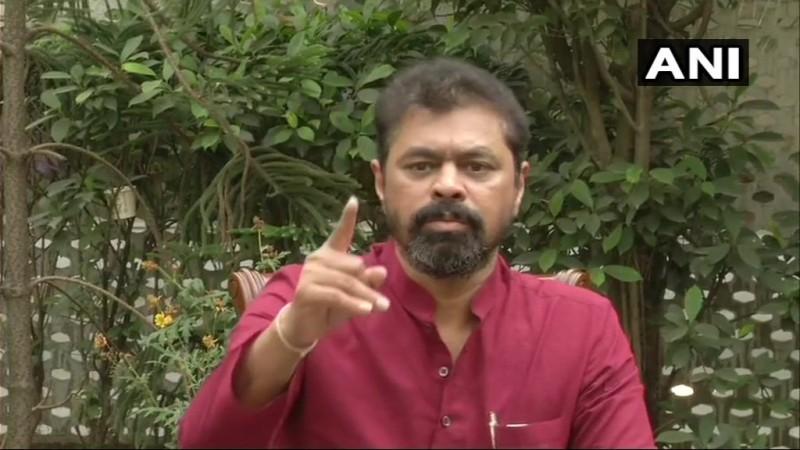 The Income-Tax department on Friday raided the homes and offices of Member of Parliament (Rajya Sabha) and Telugu Desam Party leader CM Ramesh in Hyderabad and Kadapa. The raid was carried out by over 100 officials.
According to sources, the IT department has also raided the premises of his close relatives and business partners.
Ramesh is the promoter of Rithwik Projects which has a turnover of close to Rs 1,000 crore.
Responding to reports of the raids, the TDP MP claimed that it is a case of political vendetta and blamed Prime Minister Narendra Modi and BJP president Amit Shah.
"The government is taking revenge, they are trying to threaten us. The same thing happened in Karnataka and Tamil Nadu and now, it is happening here. The IT department can do their search. I have no problem but once they are done they will have to come out and tell everyone what happened and what did they found," said CM Ramesh.
"The people will respond to the misconducts of BJP in the upcoming election," he added.