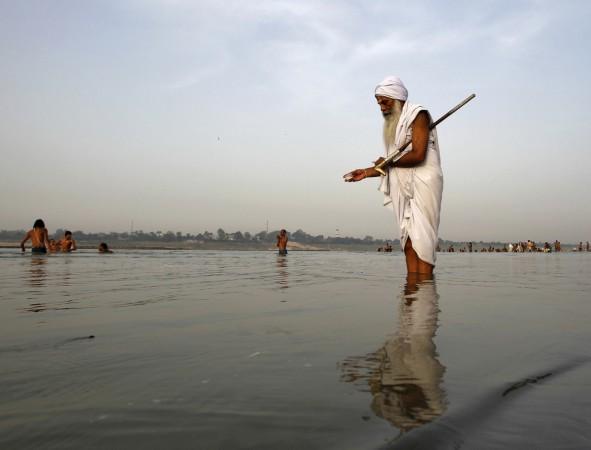 The Supreme Court on Wednesday blasted the Central Government saying it may take "200 years" to implement their plan to clean up the Ganga.
Urging authorises to unveil a stage-by-state timeline for the project, the top court asked the government not to be bureaucratic about its plan.
"Don't give us a vision plan. An artist's view. It may take 200 years to implement," said a bench of Justice TS Thakur and Justice R Banumathi, The New Indian Express reported. "We don't know if it (cleaning) will happen in our generation."
"Can you indicate the stages through which this plan has to move and the time involved in each stage?" Justice Thakur asked as Solicitor General Ranjit Kumar as he started reading an affidavit for the 'Ganga Action Plan,' the newspaper reported.
The court further said it wanted precise information by "someone who has a comprehensive view of how Ganga would be made pollution-free, nitty-gritty of the plan, and how the milestones can be achieved".
The Ganga is considered the holiest of all rivers in India and the talks about a mega project to clean the entire river has been going on for quite some time.