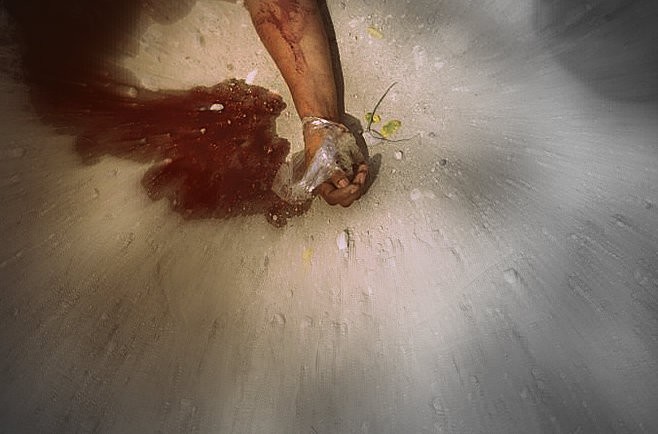 Cemil Candas, the deputy mayor of the Sisli district in Istanbul, Turkey died after being shot in the head on Monday by an unidentified assailant.
Earlier reports had stated that he was in a critical condition.
Candas' death was reportedly not related to the failed military coup bid that took place in Turkey on Friday, claiming the lives of over 200 people, a Turkish official was quoted by Reuters. Even though the Turkish government has said that the situation is under control, the country remains tense since the coup bid.
An unidentified assailant entered Candas' office following which gunshots were heard. Republican People's Party (CHP), Turkey's main opposition that runs Istanbul's Sisli district, condemned the attempted coup along with other opposition parties.