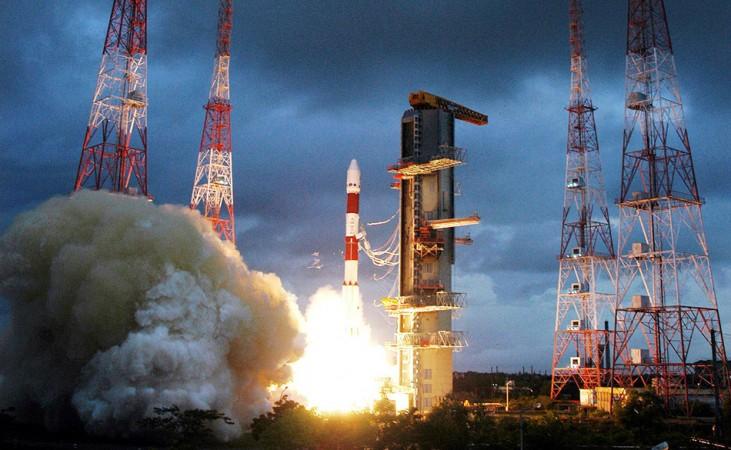 The Indian Space Research Organisation (ISRO) is planning to launch its first solar mission, named Aditya L1. The objective of the mission, as of now, is a detailed study of the the Sun from an orbit around the Sun-Earth Lagrangian point 1 (L1) which is about 1.5 million kilometres from the Earth.
While the Aditya L1 will be closely observing the photosphere, chromosphere, the outermost layers of the Sun and the corona in different wavebands, the spacecraft will carry seven payloads in it.
Also Read: NASA radar finds India's lost lunar spacecraft Chandrayaan-1 orbiting the moon
The craft Aditya L1 will also have Ultra Violet (UV) payload and an additional X-Ray payloads, so it can scan and study the corona (rarefied gaseous envelope of the sun and other stars). Furthermore provide observations on the solar Chromosphere.
This isn't all, the craft will be loaded with particle detectors and the magnetometer payload which will cater to information on charged particles and the magnetic field reaching the halo orbit around L1.
Aditya-L1 will be an outcome of participation of many renowned national institutions, including the Indian Institute of Astrophysics (IIA) in Bengaluru, which is the lead institute for the development of Visible Emission Line Coronagraph (VELC), Inter-University Centre for Astronomy and Astrophysics (IUCAA), and Pune is developing the Solar Ultraviolet Imager (SUIT) payload for Aditya-L1 mission.
Professor Dibyendu Nandi of the Centre for Excellence in Space Sciences India at the Kolkata-based Indian Institute of Science Education and Research on Wednesday said, "The Sun influences space environment through winds and solar storms which impacts our atmosphere and space-based technologies such as GPS navigation, telecommunication and earth orbiting satellites."
"If our mission helps us understand what creates space-weather, we will be able to protect our technologies that rely on space," Nandi added.
The details over the upcoming Aditya L1 solar mission in 2020 were provided by the Union Minister of State (Independent Charge) for Atomic Energy and Space, Dr Jitendra Singh— in a written reply to a question in Lok Sabha on Wednesday.
This will be India's next biggest approach towards a space mission after Chandrayan 1 in 2008 which was launched from Sriharikota and the Mangalyaan which was launched in 2013.