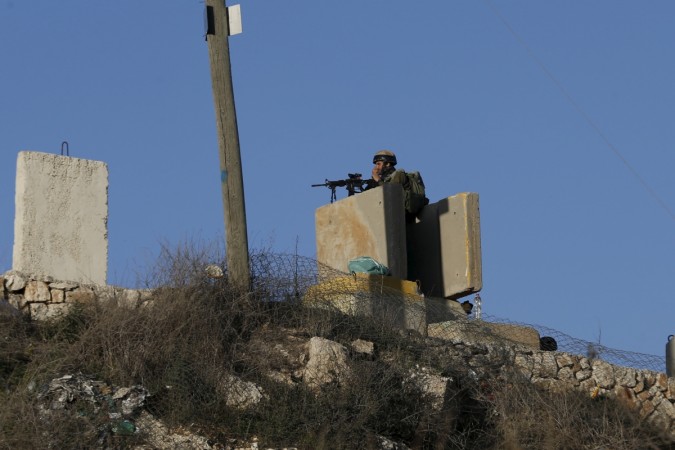 An Israeli security guard fatally shot a 13-year-old Palestinian girl for attempting to stab him at the entrance to the settlement of Anathoth in the West Bank region on Saturday morning.
The Palestinian teen, Raqiya Abu Eid, had left home, which was in a neighbouring village, after a fight with her family. She had left home with a knife in her bag and with the intention of not making it back alive, YNet News reported, citing investigations.
She was stopped at the entrance by the security guard who asked her for her identity. She then attempted to stab the man, who dodged the strike and then shot her in self-defence. Paramedics tried to resuscitate her but were unable to do so, and later declared her dead.
Her father, who had pursued her when she left home, reached the spot only after she was shot. He was then taken into custody by the police for questioning about whether his family and he were aware that Raqiya was going to attempt an attack and if they tried to stop her.
Stabbing attempts -- which Palestinians say is a result of increasing frustration in relation to the decades long occupation of Israel of their territory -- have become a regular phenomenon in the West Bank region. Israel blames Palestine of a campaign to incite violence.
In the past few months, 25 Israelis and an American student have lost their lives to stabbing attacks by Palestinians while 147 Palestinians were killed by Israelis.
YNet News reported that one third of the attackers in the recent spate of violence have been below 20.