Delhites are in for a musical treat this weekend. The much-anticipated Amarrass Nights will be held in Delhi's Sunder Nursery Amphitheatre on Saturday, which brings many artists, DJs and bands to give a memorable treat to music aficionados. The event begins at 5 p.m. IST.
Playing at the musical event will be Israeli band Radio Baghdad, which is returning to India for a second live performance. Radio Baghdad, a trio of musicians from Tel Aviv, performed in India for the first time in October 2022 at the Ziro Festival of Music. Following the show, they received an invitation to participate in the program Amarrass Nights at Sunder Nursery.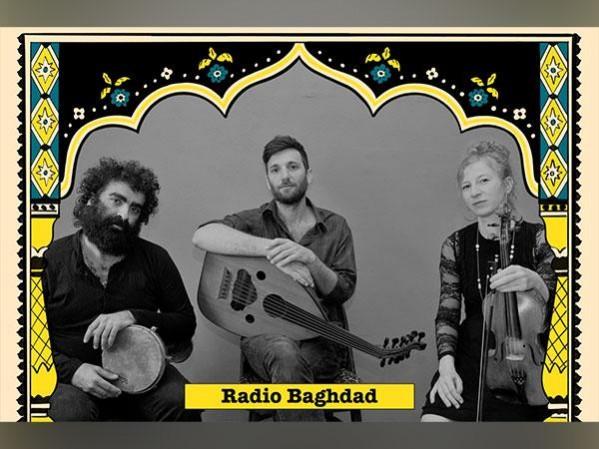 "We are coming to perform for the second time in India and are more than happy to return to the beautiful local audience. Our first experience at the Ziro Valley Festival left an amazing impression on us. We were glad to find that the music entered the hearts and souls of the Indian listeners and connected us deeply without knowing each other's languages. So we are excited to return to India and look forward to performing at the Amarrass Nights festival," the band members said.
The band members are vocalist-percussionist Mr. Aviv Badri Ezra, violinist-vocalist Ms. Johanna Riethmueller and Oud player-vocalist Mr. Yaniv Mazel. They are based in Tel Aviv, Israel. The band performs pieces from the vast repertoire of Iraqi classical music. They bring the authentic melodies from the early 20th century to life, but with a modern twist.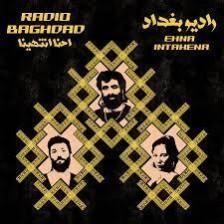 The Embassy of Israel in India shared its excitement over Radio Baghdad's performance in Delhi.
"We are excited that the Israeli band Radio Baghdad is in India to share their unique musical journey and songs with the people of India. It's also a great opportunity for the Israeli band to explore India's rich cultural heritage and music. We hope the Indian audience will enjoy their upcoming performance in Amarrass Nights at Sunder Nursery. We believe that this musical event will further strengthen people-to-people connection and cultural ties between our nations," Ambassador of Israel to India H.E. Naor Gilon said on the occasion.
Tickets for the event are up for grabs online.