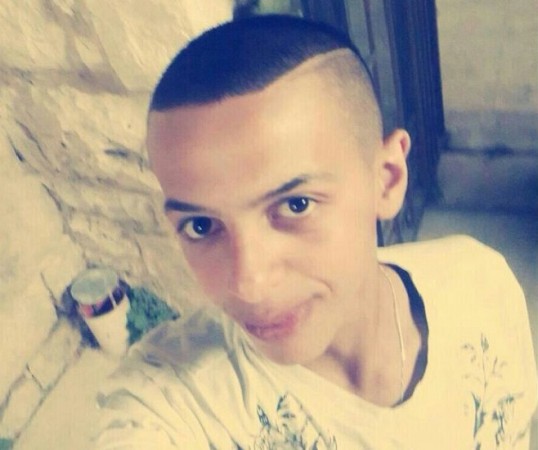 The name of a 16-year-old Palestinian boy inscribed on a memorial wall in Israel was removed after the father of the dead teen objected to putting his son's name next to Israeli soldiers.
Mohammad Abu Khdeir, the Palestinian boy was murdered by Jewish extremists in east Jerusalem in July and recently, Israel had put up the boy's name on an official memorial wall in Mount Herzl cemetery.
However, the boy's father Hussein Abu Khdeir, claimed that Israel did not ask for his permission before putting up his son's name on the memorial.
"I am Palestinian, not Israeli. Even if I am a resident of east Jerusalem, and I do not want his name written next to that of Israeli soldiers," he said, according to The Guardian.
Explaining his stance on the matter, Khdeir stated that he did not want his son's name next to the those of Israeli soldiers who killed his relatives.
"We can't accept that his name be included among soldiers who killed his relatives in Gaza, Lebanon and the West Bank," Reuters quoted the father as saying.
The boy's mother, Suha, objected to the gesture and said that her son was "a Palestinian martyr, and not Israeli."
Israeli officials confirmed that the name of Mohammed Abu Khdeir was later erased.
Israel regards the Mount Herzl cemetery as an important national symbol.