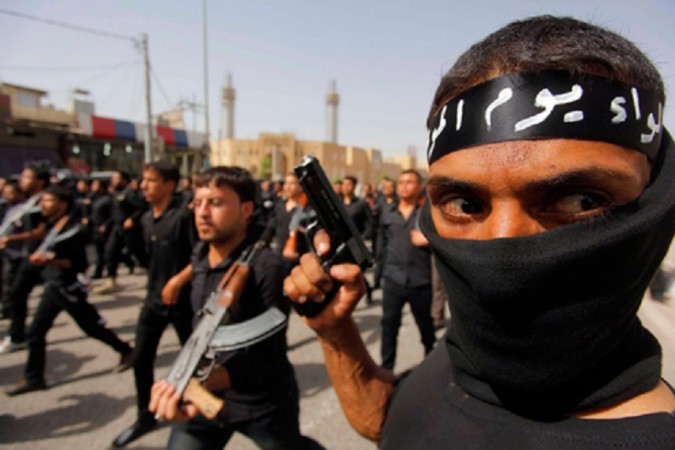 Following Twitter's blanket ban on Islamic State, the Sunni militant group has set up several accounts on Diaspora - an anonymised version of Facebook.
Shockingly, the Diaspora team has now stated that it won't be able to stop IS from posting the group's propaganda activities on its network.
Diaspora's network is spread across several independent servers - known as pods - which are not controlled by the team.
"[Diaspora] is a completely decentralized network which, by its nature, consists of many small servers exchanging posts and messages. There is no central server, and there is therefore no way for the project's core team to manipulate or remove contents from a particular node in the network (which we call a "pod")," read an official statement from the open-source social media network.
"This may be one of the reasons which attracted IS activists to our network. In the past, they have used Twitter and other platforms, and are now migrating to free and open source software."
Dozens of Twitter accounts related to Islamic State were closed down by the microblogging site's admin earlier last week, after the Sunni militant group threatened the United States and posted a string of ghastly pictures.
Islamic State attempted to reactivate the blocked accounts, however, Twitter repeatedly closed them down, reported The Telegraph.
The al Qaeda offshoot uses Twitter not only to propagate its ideology but also as a recruitment site. The group had also posted images of brutal executions, crucifixions, beheadings and even photos of its victorious rampage in Syria and Iraq on the site.
In one particularly graphic tweet, an Australian jihadist posted a photograph of his seven-year-old son holding up the severed head of a Syrian soldier.
Charles Lister, a visiting fellow at the Brookings Doha Center, told the New York Daily News that the Twitter team took down 12 official IS accounts on 11 August. He said these accounts, which were all handled by the IS provincial members over the ensuing days, were reactivated and had to be taken down thrice.