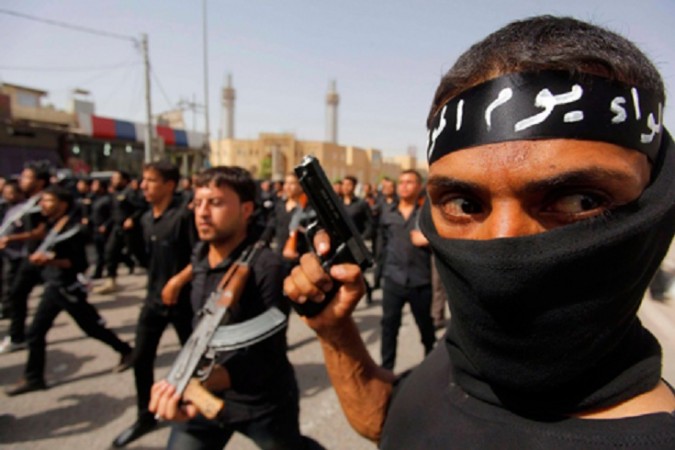 A defiant propaganda letter released by the Islamic State, mocking US President Barack Obama and his Arab allies, states that the ISIS is a "love state" and, despite all opposition, it will continue to grow.
The letter, widely shared on social media, carries a banner with pictures of President Obama and some Arab leaders looking concerned, alongside an Islamic State fighter.
Primarily addressed to ISIS supporters, the letter says the Islamic State did not use sorcery to woo in its followers, nor did it spent billions to win people's hearts; instead the group depends on the love for Islam among the masses and that is its strength.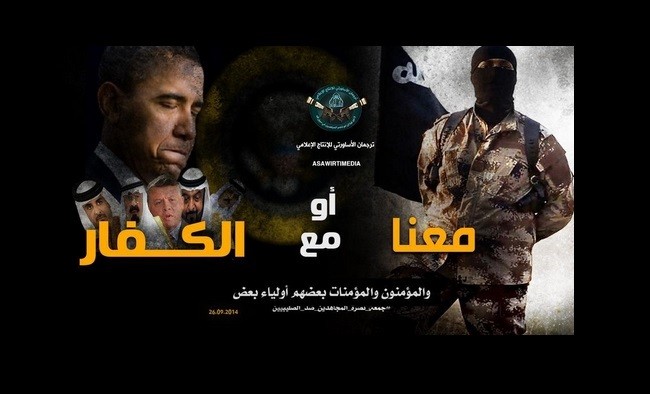 "Islamic State is a love state and the love is growing," states the letter, translated from Arabic.
Despite the smear campaigns against the ISIS - run by international media houses, religious institutions and even feminists - the love for Islamic State is ever increasing, the letter brags.
Referring to the current US-led coalition's airstrikes against ISIS strongholds in Syria and Iraq, the propaganda letter says that these "hardships" are temporary, and urges the followers to think of it as "a few days spent worshiping Allah".
Addressing the "true believers", the letter states that the "victory is coming" and assures them that many more will join the cause.
A recent report by Syrian Observatory for Human Rights had revealed that over 6,300 new recruits have joined ISIS since US airstrikes began in Iraq.
Despite its tone of defiance, the propaganda letter does reveal that the coalition's attacks in Syria and Iraq have started hurting the Islamic State.
The US and the UK jointly carried out 24 airstrikes in Iraq and Syria recently, making it the biggest day yet in the war against the militant group. According to a Washington Post report, the coalition has carried out 64 airstrikes in Syria and 233 in Iraq.
However, a Daily Mail report claimed that despite the aggressive raids, Pentagon officials have no ways to determine the effectiveness of these airstrikes as there are "significant gaps" in intelligence.