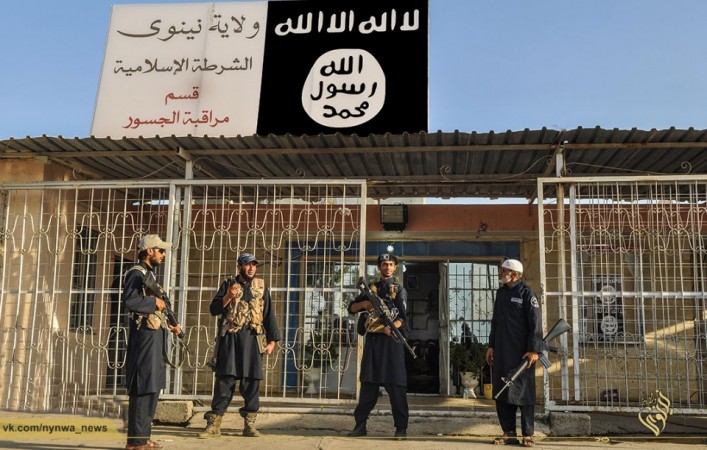 The Islamic State militant group that is controlling the city of Mosul in Iraq has reportedly set up its official Army Police in charge of law and order in the area - a sign that the group now wants to focus on local governance.
The Sunni militant group, formerly known as the Islamic State has taken over large areas in Iraq and Syria under its control.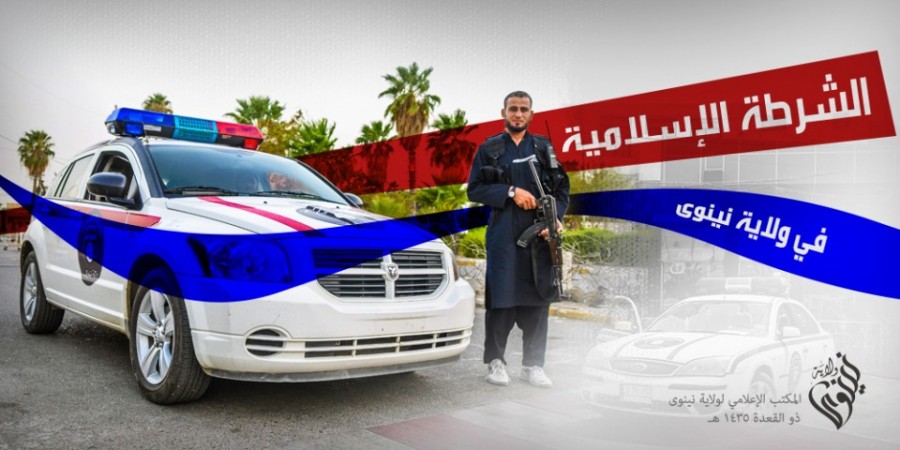 These regions are now under the unified control of Islamic State caliphate headed by the group's leader Abu Bakr al-Baghdadi aka Caliph Ibrahim Quraishi.
Mosul, which is a strategic stronghold of the Islamic State had fallen under the group's control back in June.
The Sunni militant group formerly known as Islamic State of Iraq and Syria in a statement, translated from Arabic, noted that the ISIS police will work strictly on the principles of Sharia law.
The army police was brought in place after incidents of looting such as one involving the Bedouins living in the outskirts of the city and of local merchants were reported,the ISIS statement noted.
The Sunni militant also highlighted that the ISIS army police will work to implement the orders set upon it by the religious heads. While the methods of punishment under Islamic State would include beheading, stoning, hanging and crucifixions.
The official statement from group announcing the Islamic State Army Police noted that since Mosul is adminstered by the Islamic State leader Caliph Ibrahim aka al Baghdadi, the army police will be directly be under his command.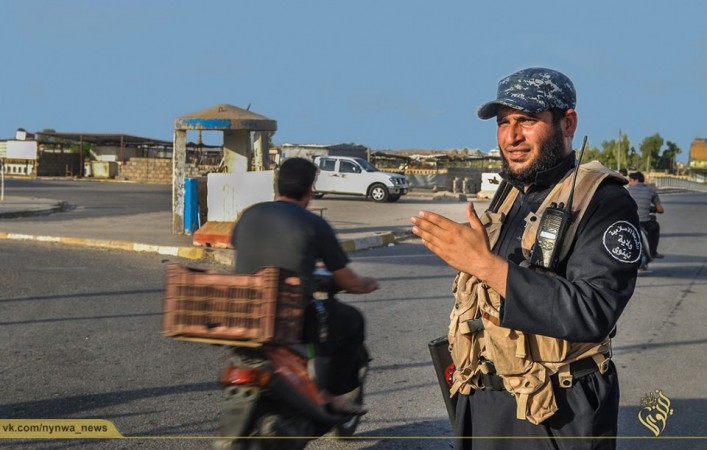 The rebel militia that is facing a series of US airstrike primarily targeting Mosul noted that the Islamic State army police will also work in coordination with its other fighters to repel any external attacks.
The group addressing the local residents has promised that unlike the previous police under the Iraqi government, which worked as a tool to suppress dissent and assist tyrants, the Islamic State police will work for strengthening the ethics of Islam.
It is found that in Mosul, the Islamic State army police have taken up traffic management, night patrolling, and is even using boats to scout the river fronts.
It is believed that the ISIS police force is made up of a few Islamic State fighters,and local supporters of the group.