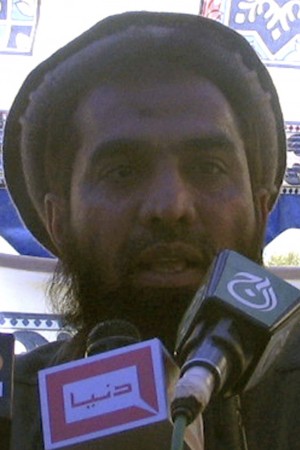 One of the main accused of 26/11 Mumbai terror attack Zaki-ur-Rehman Lakhvi may be released soon, as the Islamabad High Court suspended his detention notification on Monday.
Lashkar-e-Taiba operative Lakhvi, 54, will be set free from the jail as soon as a written order is issued confirming cancellation of his detention orders.
This order follows Lakhvi's bail permission approved by Islamabad Anti-Terrorism Court Judge Kausar Abbas Zaidi. On 18 December, Zaidi granted bail to 26/11 accused saying there is not enough evidence to support his involvement in the Mumbai terror attacks.
However, Pakistan government detained him for three more months under Public Maintenance Order in Adiala Jail, thus barring his release.
After the Pakistan government rejected his bail plea, Lakhvi's counsel Raja Rizwan Abbasi filed a plea challenging the detention orders under a public security order in the high court on Friday.
In the plea, Abbasi claimed that "legal requirements were not fulfilled in the detention of Lakhvi. Besides, the legal grounds the government had cited in the matter were not maintainable," The Times of India reported.
The anti-terror court's approval of the bail plea earlier drew flak from the Indian government and the decision was criticised as the order came days after Taliban's attack on a Peshawar Army school where at least 132 children were killed.