Even as the world and regional governing bodies of football, FIFA and Asian Football Confederation (AFC), are working towards the merger of Indian Super League (ISL) and I-League, players from the cash-rich ISL will have an opportunity to feature in the second division of the latter.
It has emerged that ISL franchises can field a team, consisting reserve players from the first and youth teams, in the second division of the 2017/18 I-League season, according to Goal.com.
Also, the wages that will be paid to the members of the reserve team will not be included in the salary cap of the ISL franchises.
Notably, the All India Football Federation (AIFF), in July, proposed a league for Public Sector Units (PSU), consisting only Indian players. It was also revealed that teams from ISL would be featuring in the said league that was aimed at improving talent pool for the national team.
The public sector units in the country who had been part of I-League before were not able to field teams in the league after club licensing regulations became mandatory.
However, the proposed PSU-based league is unlikely to take off, according to the report and thus ISL teams, according to the league regulations, can now field teams in the I-League second division league. The reserve teams though will not be eligible for promotion.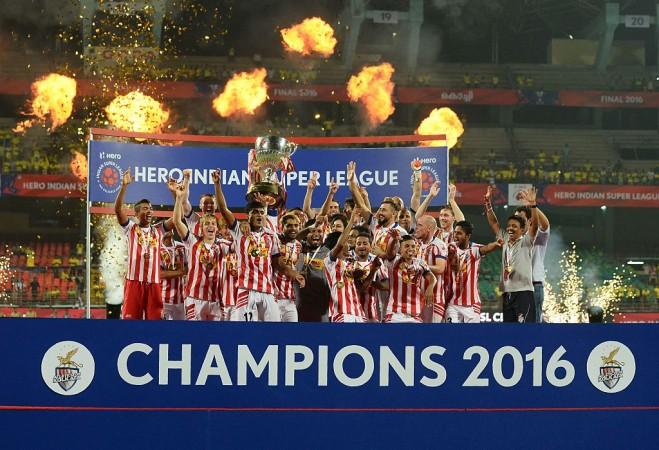 Meanwhile, FIFA and AFC officials are set to meet the Big Three of Indian football -- Mohun Bagan, East Bengal and Mohammedan Sporting -- along with state associations and other clubs across the country in order to prepare a draft for the merger of ISL and I-League, according to IANS.
I-League and ISL will be held simultaneously in the upcoming 2017/18 season. Notably, both AFC and FIFA have been particular about charting the roadmap for Indian football with a unified league.