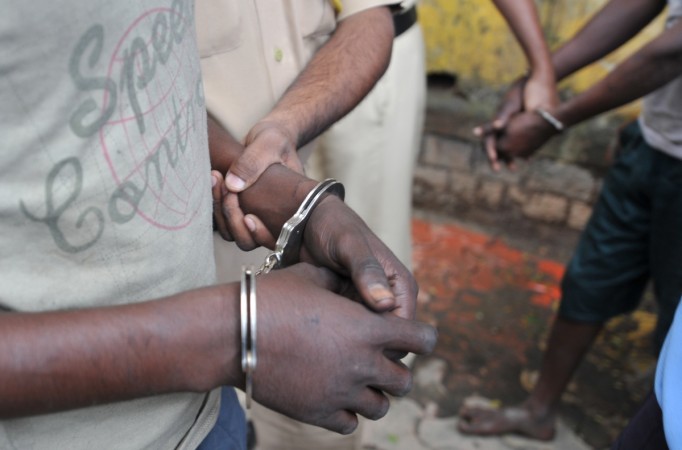 Indian Super League (ISL) 2017 hit the headlines for the wrong reasons when a few Chennaiyin FC fans were involved in a racist incident at JLN Stadium last week. Some home fans were seen in a viral video harassing a NorthEast United FC fan at the venue, which did not go well with anyone.
Football fans were unhappy with what transpired at the stands during the match. The video showed the NEUFC fans being mocked by Chennaiyin fans, who were dancing in front of them and making impolite gestures.
Even Chennaiyin FC condemned the incident. They also promised to take action against the fans involved in harassing the female NEUFC fan, which marred Chennaiyin's victory in the match.
The owner of NEUFC, John Abraham, was extremely disappointed with the behaviour, and pledged to find the culprit.
And that work seems to have been done by the Chennai Police, who said in an official statement that two Chennaiyin FC fans had been arrested in connection with the incident.
The two fans — identified as Vijay alias Tamil Selvan and Karthik Kumar — have also been booked under the Tamil Nadu Prevention of Harassment of Women Act.
Selvan sells mineral water cans while Karthik is an engineering student.
A court has remanded them to judicial custody, reported the New Indian Express.
It remains to be seen what kind of action will be taken against the two Chennaiyin FC fans.