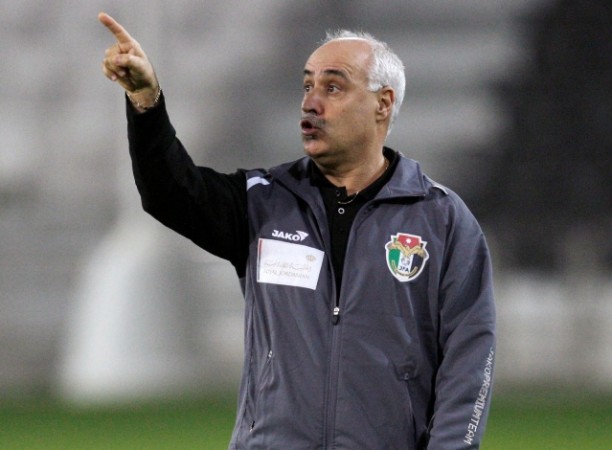 NorthEast United FC supporters came out in huge numbers, as expected, to support the home team, and they will be extremely pleased with the result as the Highlanders defeated FC Goa 2-0 at Guwahati's Indira Gandhi Athletic Stadium on Tuesday. Emiliano Alfaro's brace proved to be enough for NorthEast United, who have started the ISL 2016 brilliantly, as this victory marks their second straight win in the competition.
Both teams got off to a great start in the first few minutes, playing some great offensive football, and were attacking with intent as well. However, there was a sense of energy about NorthEast United, which won their first match against Kerala Blasters.
NorthEast United were also pressurising -- from time to time -- the FC Goa players high on the pitch, which proved to be fruitful. They managed to take the lead in the 20th minute with goalkeeper Laxmikanth Kattiman committing an error. He gifted a goal to Emiliano Alfaro, who opened his ISL 2016 account by blocking the goalie's clearance.
Just few minutes after going one goal up, NorthEast United were forced into making a substitution as Mailson Alves suffered an unfortunate hamstring injury. He was replaced by marquee player Didier Zokora.
Though FC Goa were trailing, they were playing some good football in search of an equaliser. The visitors' defence also looked solid when NorthEast United were attacking. The home team got away in the final moments of the first half when Subrata Paul made a decent save as the ball got deflected from his own player after a quick taken free kick by FC Goa.
Zico's team, who ended the second half on a bright note, were asking some serious questions to NorthEast in the second half. FC Goa players were testing goalkeeper Subrata Paul, who showed his incredible skills and came up with brilliant saves to deny the equaliser.
With FC Goa keen to draw level, they were committing men forward, thus opening up spaces for NorthEast to work. As a result, the home team doubled the lead as Alfaro slotted the ball home brilliantly after a brilliant flick pass from Holicharan Narzary.
Two goals down, Zico introduced Reinaldo Da Cruz Oliveria, who did not take much time to make his presence felt, unleashing a hard shot, but struck it straight to the goalkeeper.
In the last ten minutes or so, both NorthEast United and FC Goa received chances to score, but neither clubs' players could find the back of the net, and the game ended 2-0 in favour of the home side. They deserved the three points as they looked a better side with their players involved in some wonderful football.
With NorthEast United having won both their matches, they have sent some strong signals to other teams in the competition. They are a team determined to go all the way in ISL 2016.