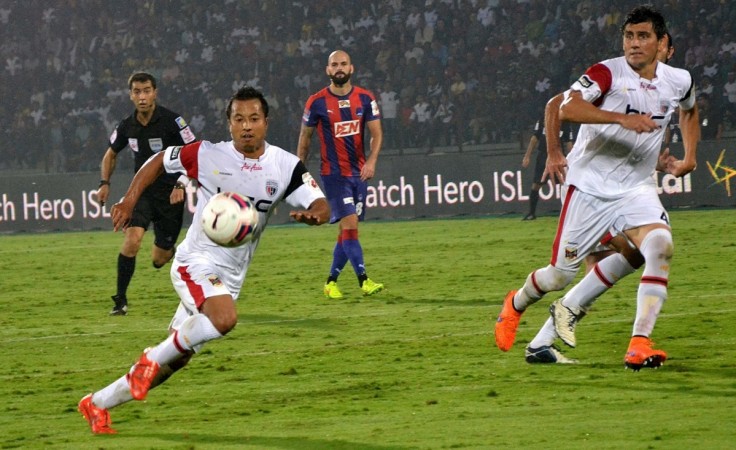 Two months ago, North East United had appointed Sergio Farias as their head coach for the next season of the Indian Super League. He took over the reins from Cesar Farias.
But little did the club know that Farias will leave them and join Thai club Suphanburi FC, forcing NorthEast United FC to look for a new coach. The club was not aware of the fact that Farias would turn his back after a few signings he completed during his two-month tenure.
This is Farias' second stint with Suphanburi FC. He had left the Thai club and signed for NorthEast United FC in May. The former Brazilian U-20 coach had said that there was not anything more to achieve at Suphanburi FC. Farias also had said that coaches like him do not look for money.
During Farias' earlier stint at Suphanburi FC, the club managed to win 10 matches, draw eight and lost six encounters. He had even taken them to AFC Champions Cup victory.
North East United FC released an official statement on Twitter announcing his exit and added that they will not be making any further statements on the issue.
"NorthEast United FC hereby terminates the services of Mr. Sergio Farias as head coach, due to breach of terms. The club will make no further statements."