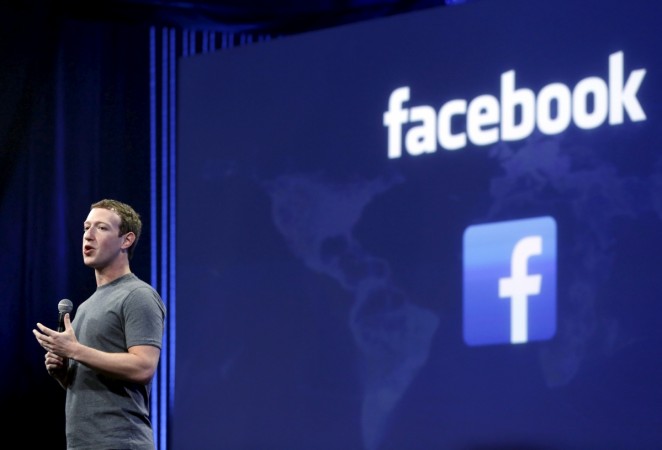 A new video of the Islamic State group has targeted Facebook CEO Mark Zuckerberg and Twitter CEO Jack Dorsey for suspending social media accounts of the group's supporters. The video shows the faces of the two tech bigwigs with bullet holes.
The video is purportedly a reaction to Facebook and Twitter clamping down on accounts of ISIS supporters. Twitter had said earlier this month that it had deleted more than 125,000 "terror-linked" accounts since mid-2015.
"To Mark and Jack, founders of Facebook and Twitter and their Crusader governments You announce daily that you suspend many of our accounts, and to you we say: Is that all you can do? You are not in our league [sic]," reads the text in the video made by pro-ISIS hacking group Sons Caliphate Army, according to online jihadist watchdog SITE Intelligence Agency.
"If you close one account we will take 10 in return and soon your names will be erased after we delete you sites, Allah willing, and will know that we say is true [sic]," the ISIS video says.
The pro-ISIS group also says they hacked more than 10,000 Facebook accounts, over 150 Facebook groups as well as 5,000 Twitter profiles, as per the video uploaded by The Mirror.
However, the veracity of the video is not clear, with SITE head Rita Katz saying on Twitter it "looks like something elementary student threw together 1 night before project was due [sic]."
A Twitter spokesperson told The Guardian they see such threat videos "all the time."
The Islamic State group had used the two social media platforms widely in gaining supporters and for recruiting from around the world in the past few years.