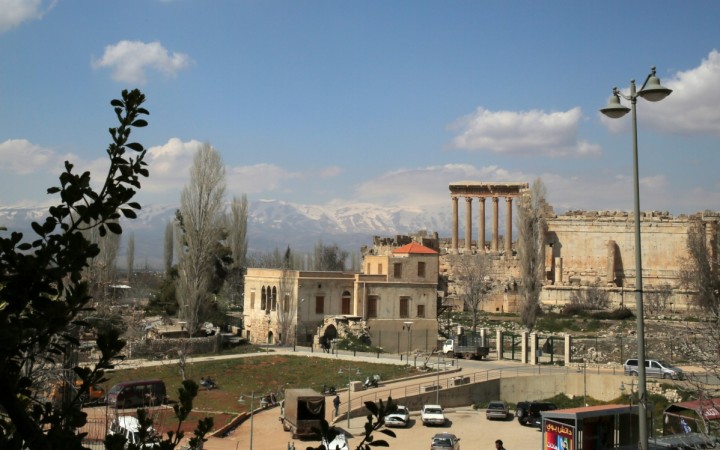 The Islamic State militants have reportedly taken over the last border crossing between Syria and Iraq after the Syrian army fled the area, leaving local residents trapped in Palmyra.
The Syrian border crossing – al Tanf – known as al Waleed in Iraq, was taken over by Isis after the Assad forces abandoned the border following the Isis advance.
With Isis taking over the historic city of Palmyra, the United Nations Human Rights office in Geneva has raised concerned about the safety of the residents, especially after it emerged that the Assad forces did not allow the residents to leave the city till the end.
The UN spokeswoman Ravina Shamdasani told the BBC many civilians were able to leave the city only after the Assad forces left the area.
Ahmad, a local resident who owns a shop near Palmyra museum, told The New York Times that his family was unable to leave. "The government is not allowing us," he said.
The Syrian Observatory for Human Rights (SOHR) now estimates that Isis controls almost 50% of Syria.
The situation in Palmyra is 'deeply worrying' as Isis has already executed 14 civilians in Palmyra, a BBC report noted. Disturbing images of the young men executed by Isis were released on social media on Thursday. Isis claimed that it beheaded the men for supporting Syrian forces.
With its latest victory in Palmyra, Isis has made a strategic gain in Syria as the border town now gives it easy access to capital Damascus. Isis recently also made a major advance after it captured the Iraqi city of Ramadi, about 100 km from Baghdad.