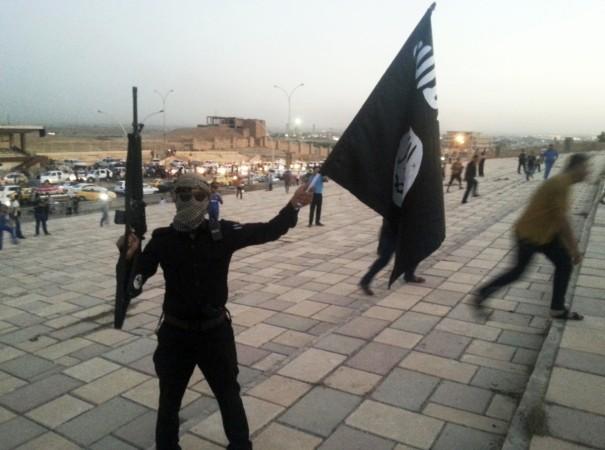 According to sources from the National Investigation Agency (NIA), Islamic State group suspect Musa had planned to attack the Mother House in Kolkata to avenge the bombing of the Isis forces in Syria and Libya. Mopther House is the headquarters of the Missionaries of Charity located in Mullick Bazar in Kolkata.
Mohammed Musiruddin, alias Musa, wanted to attack the Mother House since the place sees visitors from America, Russia and Britain and, therefore, is a soft target, NIA sources were quoted by ANI as saying. Security around the Mother House has been increased while Musa is in custody till January 3.
"A-1 (Md Musa) discusses about some plan and selects Mother Teresa House as the target for terrorist attack in Kolkata and appraises that foreigners (British, Russians, Americans) are easily found there and tells that during the attack, accused one would accompany them," NIA said in the chargesheet filed against Musa.
It added: "He tells that the ISIS is accruing loss and advices the member to remain in disguise as a Non-Muslim."
"Charges slapped on Musa includes 121 (Wagging or attempting to wage war, or abetting waging of war against the Government of India), 121 A (Conspiracy to commit offences punishable by section 121 from the Indian Penal Code), 122 (Collecting arms etc with intention of waging war against the Government of India), 123 (Concealing with intent to facilitate design to wage war) of IPC and under section 16 (Punishment for terrorist act), 18 (any act preparatory to the commission of a terrorist act) and 20 (Punishment for being member of terrorist gang or organisation) of Unlawful activities (Prevention) Act", a source told the Indian Express.
Musa, who hails from West Bengal's Birbhum district, was arrested from the Burdwan railway station in July 2016 by the state's Criminal Investigation Department (CID) for having links with the terror outfit. He was, later, handed over to the NIA.
According to officials, Musa also had links with the Jamaat-ul-Mujahideen Bangladesh (JMB) and was trying to radicalise youngsters and encourage them to join Isis. He was also in touch with radical elements in Syria, Afghanistan and Bangladesh through social media. He had reportedly told his 'handlers' that he would target foreigners, including US citizens, in India.
Dhaka's intelligence team had interrogated him in August this year, while a team of Federal Bureau of Investigation (FBI) officials from the US had also come to Kolkata to question him.