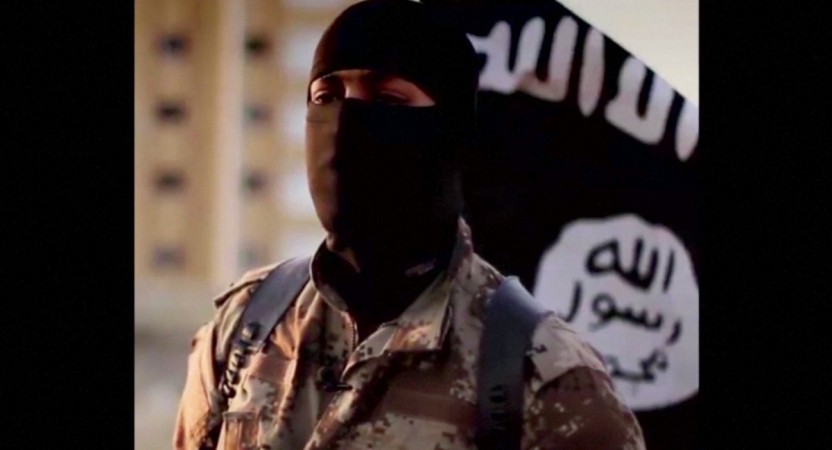 Several reports suggest that Isis militants have been hit by a deadly disease called Leishmaniasis, which is spreading rapidly and can even wipe out the group. More than one lakh cases of the disease have been reported in the Islamic State so far.
Some sections of the British media reported that the flesh-eating parasite is fast infecting thousands of Isis fighters, especially in Syria's Raqqa city.
The jihadists are refusing to seek medical treatment for the disease that can prove to be fatal, according to British tabloid Mirror.
Leishmaniasis, transmitted through the bite of a sandfly, is said to be spreading due to the lack of medical staff and facilities in the Islamic State, and due to poor hygiene conditions, according to the reports.
According to the World Health Organisation, the common form of the disease "causes ulcers on exposed parts of the body", while the more severe forms can be fatal as they affect vital organs and destroy membranes in the mouth and nose.
Last year, a flesh-eating maggot disease called Myiasis was reported from Syria.
The topic caught the attention of Twitteratti, with some netizens terming the terror group's affliction as "karma" for its brutalities.
Ahh boy, outbreak of leishmaniasis in Isis. I love it

— Jolly Rancher (@Donovan_red7) April 3, 2015
@slone This is Karma leishmaniasis is a nasty dieses, perfect for ISIS, our government warned us about this every time I went over there. — Edwin Reid (@MCEngineer1349) April 6, 2015
ISIS has a Leishmaniasis outbreak??? HAHAHAHAHAHA that's awesome

— Michele Frost (@michelelfrost) April 2, 2015
Feel-good story... "ISIS fighters in danger of being wiped out by deadly flesh-eating disease" http://t.co/0zlcIOD2lO pic.twitter.com/X7YqEQ6Oyy — Je Suis en Colère (@Patriotic_Me) April 3, 2015