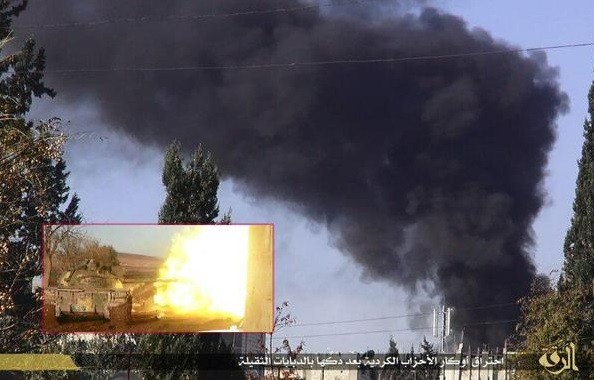 Islamic State militants have reportedly shot down an Iraqi military helicopter near Samarra, killing two pilots on Saturday.
ISIS is believed to have used a shoulder-fired rocket launcher to shoot down the helicopter, an Iraqi Defense Ministry official told The Associated Press. The helicopter was flying near the outskirts of Samarra, a town which has seen bloody clashes between Iraqi Army troops and the IS militants.
Iraqi troops liberated two key districts in Samarra on Friday, according to reports.
This is the third such shooting of Iraqi helicopters by the ISIS militants in recent months.