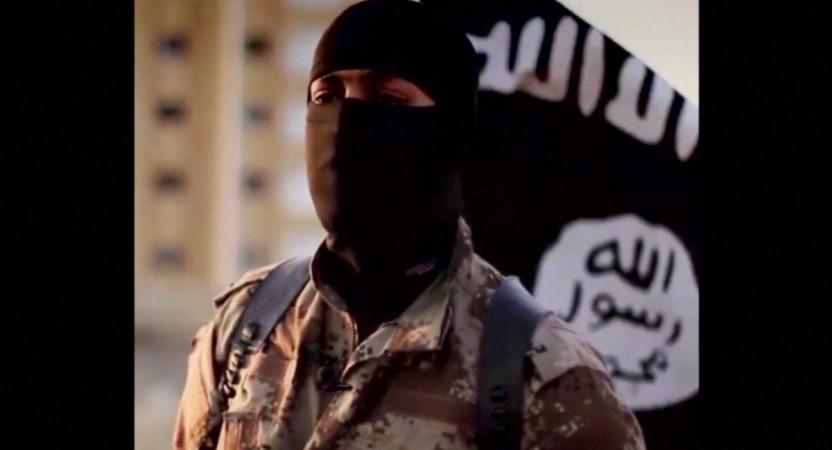 Faced with severe financial crisis, the Islamic State (Isis) has reportedly resorted to selling the bodies of dead Kurdish fighters to their families for $10,000 to $20,000.
A report in a German Daily noted that the radical militant group that has taken over large swathes of areas in Syria and Iraq to establish a Muslim caliphate is facing major financial problems.
The German newspaper 'Frankfurter Allgemeine Sonntagszeitung' reported in its special Sunday cover that the airstrikes by the US-led coalition has severely crippled the organisation's financial resources. The airstrikes have reportedly destroyed Isis' oil-infrastructure and now to make up for the loss, it is looking at different options like selling back dead bodies of Kurdish fighters.
"Isis has been suffering from financial problems, and it offered to hand over the bodies of Kurdish fighters killed in the fights in exchange for money," an unidentified source told the news agency.
The Isis militants deliver the bodies to a designated area after the sum of $10,000 to $20,000 is received by the group. A report from the Islamic State capital in Syria- Raqqa, by The Guardian also highlighted that the "expensive business of ruling a city has pushed Isis to make compromises".
The Sunni militant group that until last summer ruthlessly punished people for crimes such as smoking or failing to shutter a shop during prayer times, have now started collected fines in place of punishment.
Similarly, the group is now even allowing traders to keep their stores open for an amount of 1,500 Syrian pounds ($8).