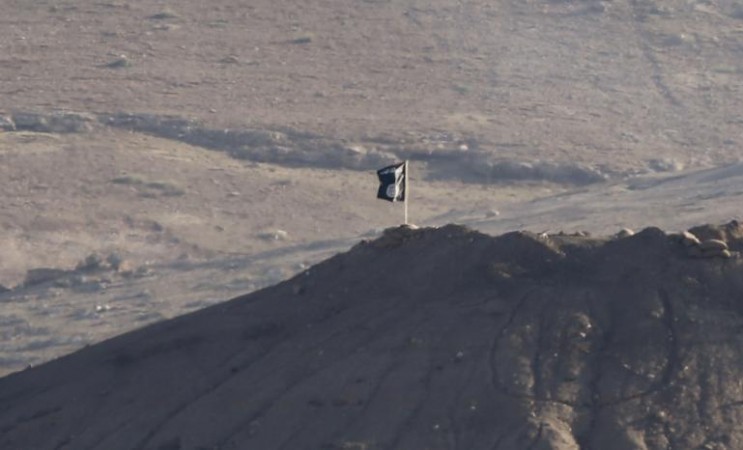 After a watchdog group reported that the Islamic State was running a camp in Mexico only "8 miles from the US border", American authorities have dismissed the claims.
Judicial Watch, a conservative watchdog group, published a report that there was an Isis camp in the Mexican state of Chihuahua, just eight miles from the Texas city of El Paso, while also claiming that another such cell was operating in the New Mexico towns of Columbus and Deming for "easy access to the United States".
The group cited "Mexican Army and federal law enforcement officials" who apparently found documents in Arabic and Urdu in an area called 'Anapra', hinting at the terror group's presence.
American law agencies have dismissed the claims, and denied the presence of any Isis cell close to the US border, according to ABC7, which contacted the authorities on the issue.
Texas Congressman Beto O'Rourke put up a post on his official Facebook page, stating that "stories like these are good at scaring people and getting attention for those who spread them".
"Beyond hurting our image nationally, these kinds of false stories could lead us to take our eye off real threats to the homeland. While we should always remain vigilant at our borders -- and we currently spend $18 billion a year to do so -- the greatest proven homeland threats have been at our airports and with homegrown terrorists radicalized over the internet," he wrote.
Uncovered by us -> Report: #ISIS camp operating eight miles from U.S. border with Mexico http://t.co/rSwexHmYVU via @examinercom

— Judicial Watch (@JudicialWatch) April 15, 2015