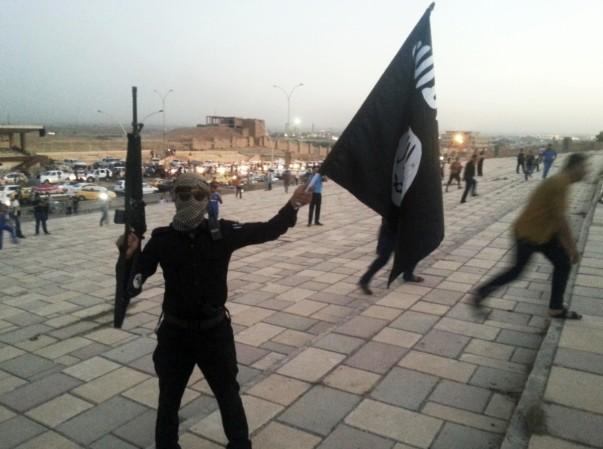 [Isis terrorist Fahad Sheikh's Twitter handle Magnet Gas suspended over threatening tweets]
Just a few days after a Muslim man from a Greater Noida village was lynched by a mob for allegedly eating beef, a Twitter account affiliated to the Islamic State has warned of an immediate retaliation.
The jihadi Twitter handle -- Magnet Gas (@spamc17 ), which is reportedly used by Thane-based Fahad Sheikh -- posted with the hashtag #Revengesoon, saying, "while Hindus in india killed a Muslim man on beef eating rumour .Coconut Muslim are arranging peace conference."
He posted another tweet saying that the Isis will avenge the alleged violence on Muslims in various parts of the country. "A message to INDIAN muslims We love you all,even if you hates us . Soon IS will take the revenge of Gujrat,kashmir,Muzaffarnagar..," says the post.
Sheikh, one of the four Kalyan-based boys who left for Syria to join the Isis, has posted several threatening posts in the past. His Twitter account was suspended several times, but he always managed to come up with new handles under the name, Magnet Gas.
On the night of 28 September, Mohammad Akhlaq, a resident of Bisara, was allegedly dragged from his house and lynched by a mob for allegedly consuming beef.
A case was registered against 10 people, of whom six have been arrested. The Uttar Pradesh government also announced Rs 10 lakh as ex-gratia to the family of the victim.
Meanwhile, All India Itthadul Majlis-e-Itthadul Muslimeen (AIMIM) president Asaduddin Owaisi has remarked that the lynching was pre-planned and that the victim was targeted over his religion.