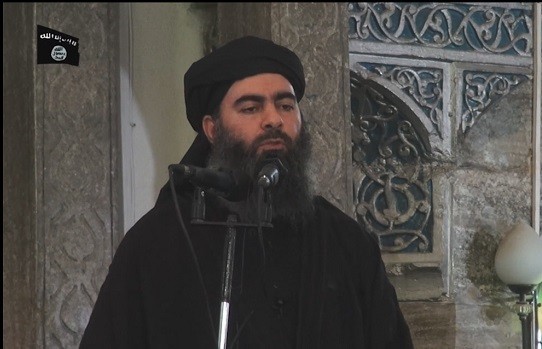 An Islamic State top commander, who was appointed by Isis leader Abu Bakr al-Baghdadi to oversee the affairs of the militant outfit in Mosul, was executed for planning a coup against the caliphate, as per reports.
The Iraq Press Agency reported that Abu Usman was a senior Isis leader and was appointed by al-Baghdadi as his representative to the city. He was also a member of the Shura council of Isis.
Erbil-based ARA News stated that Usman was sentenced to death over charges of planning revolt against the caliphate. The execution was carried out at Ghazlani Base located to the west of Mosul. The report also noted that he was a close friend of Baghdadi.
Soon after his execution, around 250 Syrian and Arab fig hters who had served under Usman, were reportedly moved out of Iraq and were sent to Raqqa in Syria.
However, it was also reported that the top Isis leader was executed over internal differences among the Isis commanders in Mosul.
Mosul, which is Iraq's second largest city, was seized by Isis in June 2014 and since then the region had turned into Isis' de facto capital inside Iraq.