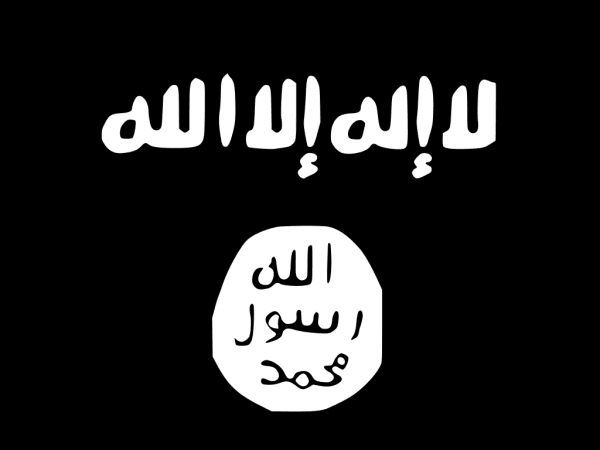 Just a day after an Indian Oil Corporation executive was arrested by the Anti-Terrorist Squad in Jaipur over Isis links, now a Hyderabadi woman is under surveillance regarding alleged terrorist links.
The over-20-year-old woman, who was allegedly in touch with arrested IOC marketing manager Mohammed Sirazudin and other Islamic State sympathisers, was radicalised through social media.
The security officials are now trying to de-radicalise the woman with the help of her family and community leaders.
Sirazudin, who was spreading Daesh propaganda online and trying to recruit Indian youths to Isis, when "he was on the verge of turning into a lone wolf."
The Karnataka resident reportedly had close contacts with other Isis sympathisers including two youths from Maharashtra through Facebook groups "Dairy of a Mujahidhin" and some WhatsApp groups.
The officials have recovered a number of issues of Daesh online magazine "Dabiq" and some objectionable pictures and videos from the Jaipur residence of Sirazudin.