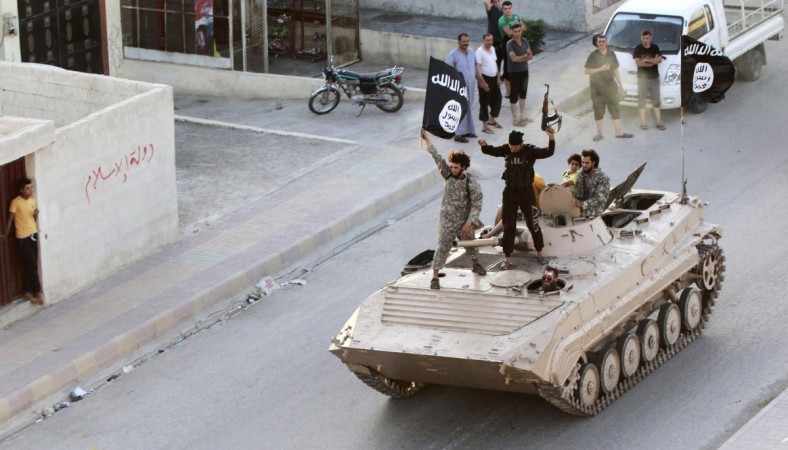 The Islamic State (Isis) has reportedly executed 18 of its own militants, who fled the Kurdish forces during a battle.
According to a report by a Kurdish news source, the Isis gave the orders to execute 18 of its fighters for fleeing the battlefield. The Rudaw report, however, does not tell when and where the executions took place.
Early on Wednesday, a CNN report had found that Isis had suffered major losses after it launched a major assault on two towns near Erbil, the Kurdish capital. After hours of heavy fighting, the Isis fighters were forced to withdraw from Gwer and Makhmour, located about 45km from the capital city.
Back in January, Isis allegedly had executed 56 of its fighters on the orders of Islamic State's self-proclaimed caliph Abu Bakr al-Baghdadi, after the group lost a battle in the south of Erbil. The executions were carried out in Mosul.