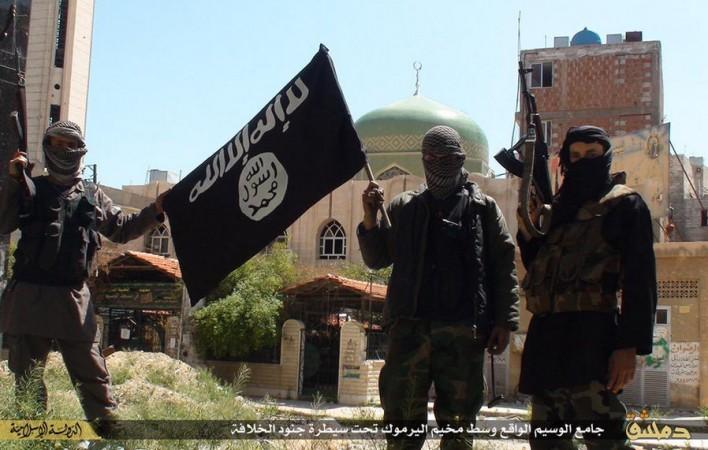 As the month of Ramadan is set to end, the Islamic State has already doled out dozens of brutal punishments to people who were accused of breaking their fasts, with the most recent being that of putting 13 people, including a child, inside a cage in Syria.
The Syrian Observatory for Human Rights, a monitoring group that has been documenting Isis atrocities in the region, said on Thursday that the Islamic State had detained 13 people inside a metal cage in al-Miadin city in Syria and crucified four others on a wall as the cage was full, for breaking their Ramadan fasts.
Among those stuffed into the metal cage was a child, the monitoring group said.
Last month, Isis punished two children for breaking their Ramadan fasts by crucifying them in the same city in Syria, while it punished several others by crucifying them on walls and with lashes.
Isis has maintained a strict watch over the locals in its territory since the beginning of the month of Ramadan and has harshly punished those who were accused of not sticking to their fasts.
Muslims observe a fast from dawn to dusk during Ramadan, which is considered to be among the Five Pillars of Islam.
The month of fasting will end on Thursday or Friday, depending on the sighting of the moon in different parts of the world, after which Muslims will celebrate Eid al-fitr.