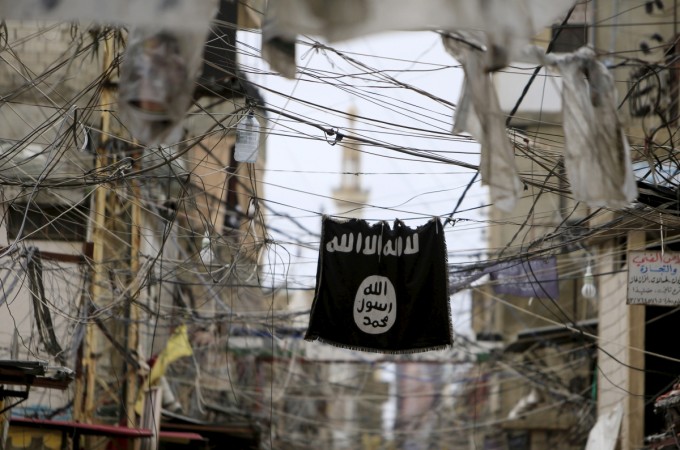 The Amaq news agency — the media outlet linked to the Islamic State group (ISIS) — has claimed that the militant outfit carried out an attack in the Zakura area of Srinagar on November 17.
According to the statement by Amaq, ISIS has said it killed a police officer during an encounter in Zakura on Friday.
The encounter in question also saw the death of a terrorist who has been identified as Mugees Ahmad Mir. A police sub-inspector called Imran Tak was martyred in the attack. An SPO was also injured during the gunbattle.
The ISIS-linked news agency on Saturday said the terror outfit had claimed responsibility for Tak's death.
Attack or propaganda?
However, reports claimed that the slain terrorist was a member of the Zakir Musa group, which is linked to the al-Qaeda outfit in Kashmir.
The police are trying to determine whether the statement by Amaq was ISIS propoaganda whether Mir was really a member of Musa's outfit.
"It is yet to be verified, I don't think ISIS has any imprints here," said DGP SP Vaid.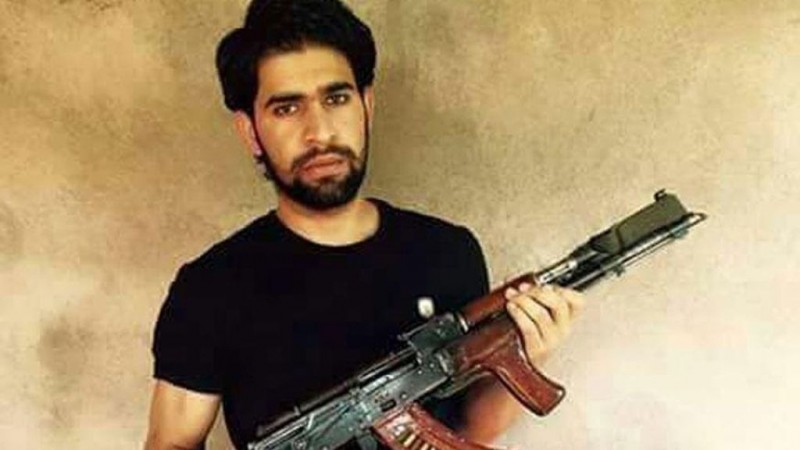 Keeping this fact in mind, and that Kashmiri youths have been seen hoisting ISIS flags and raising pro-ISIS slogans, an attack by this terrorist outfit cannot be ruled out.