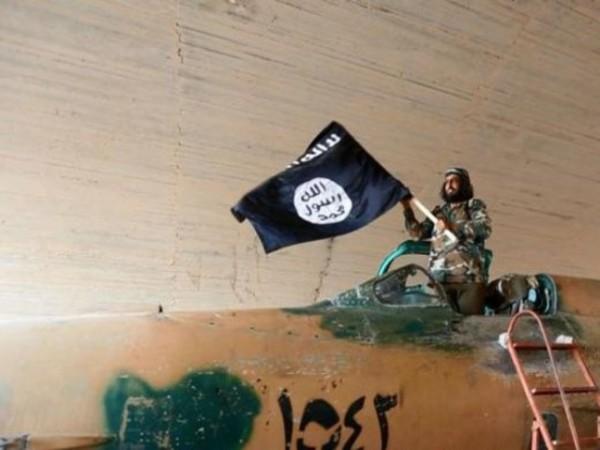 The extremist Islamic State (ISIS) group militants beheaded at least seven civilians on Sunday in Hawija town of Iraq's Kirkuk province for alleged espionage.
The ISIS militants reportedly killed the civilians in public after the collective prayers of Eid al-Fitr, according to al-Sumaria which cited a security source from Kirkuk.
Hawija, which has been under ISIS control since 2014, is located some 55 kilometres south-west of Kirkuk.
ISIS militants had also allegedly executed at least 47 civilians earlier this month after they attempted to flee from the extremist group's captivity in Mosul, Iraq. Meanwhile, security strikes in the region killed another 16 civilians, according to local residents.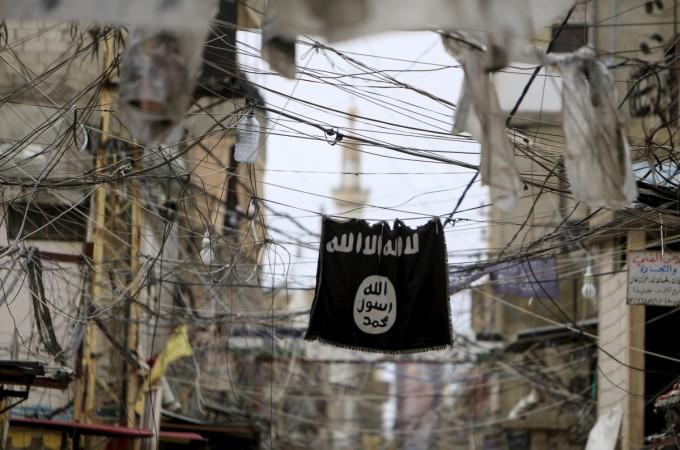 ISIS has currently employed the largest portion of its military effort in its last stronghold Mosul, where the Iraqi government backed by US forces is battling the militant group. Reports state that the group is currently cornered in a few square kilometres as the Iraqi army is regaining control.
Suffering from constant defeats, the extremist group is now increasing pressure on civilians, in hopes of spreading fear among them and preventing them from escaping the region. The militants are also using civilians as human shields in combat with the Iraqi Army.